Advice to Motorists Looking to Sell Cars in Vibrant Second-Hand Market
Car body repair specialist, ChipsAway, is encouraging anyone looking to sell on their vehicles to invest in upfront repairs before changing hands, to make the most of a boom in second-hand car sales.
Due to a shortage of new car models, sales of second-hand cars have grown by 108.6% in the second quarter of the year, according to the Society of Motor Manufacturers and Traders (SMMT).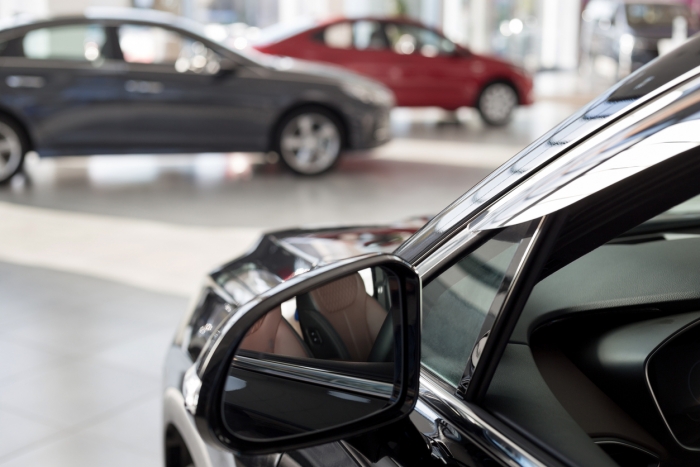 As a result, ChipsAway is encouraging those who want to sell a vehicle to maximise its value by making a small investment to repair paintwork and bumper scuffs, dents and damaged alloys beforehand.
Simon Kings, ChipsAway's Technical Director said: "The second-hand car market is so buoyant due to difficulties in shipping newer car models to the UK from around the world.
"We all invest so significantly into our cars that when it comes to selling them on, we need to think carefully about how to get as much money as possible in return.
"If you've taken great care of your car but it's currently looking a bit lackluster due to some superficial bodywork damage, you might see it valued at much less than you expected. Instead, you can increase its potential value by spending a small amount in minor repairs to correct paintwork and scuffs.
"These jobs can be completed quickly so won't hold up the sale of your vehicle, but will mean you're able to increase its price."
ChipsAway was launched in the UK in 1994 and is a full member of the British Franchise Association. With a rapidly expanding network of over 200 specialists in the UK, ChipsAway International is the originator and dominant player in the rapidly growing SMART (Small to Medium Area Repair Technology) automotive repair market.