Top Tips for Keeping Your Car Clean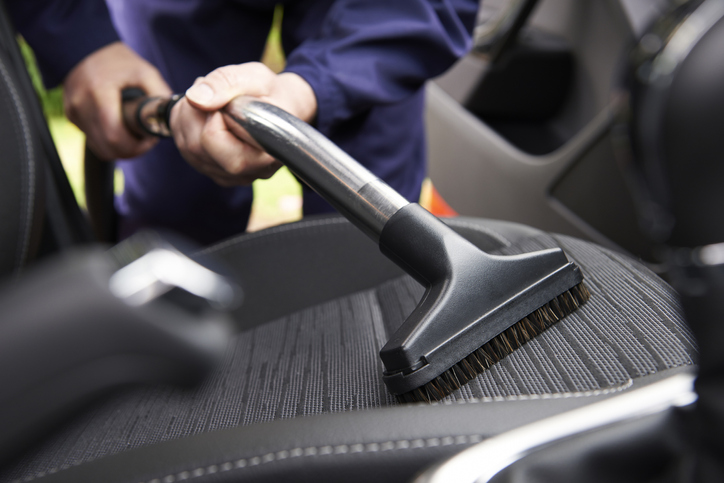 Spring is officially here, are you thinking of sprucing your car up for the better weather? Try out our handy tips:
Clean Your Windows
Clean your windows, inside and out, using a simple cupboard product! White Vinegar and a micro fibre cloth will help to get your windows glistening again.
Spruce up Your Seats
Mix together your favourite laundry detergent with warm water and wipe over your seats using a white cloth. You can use a microfibre cloth to dry your seats over. Be careful, not to over wet your seats.
Brighten up Your Headlights
Have your headlights started to dull? Carefully scrub them with some standard toothpaste, to restore their shine. A simple and easy tip!
Clear Out Your Cup Holders
Isn't it amazing how much junk collects in our cup holders? Crumbs and spillages can leave them looking a mess. But, you can easily clean these up, using some cotton buds and soapy water. The cotton buds will allow you to get into the hard to reach areas.
Protect it With a Good Paint Protection
Keep your car's paintwork in top condition, with a good paint protection product. Here at ChipsAway, we can apply Supagard protection to your vehicle. Supagard will leave your car with a high gloss finish, protecting it against the external elements and making it easier to clean!
If your car needs a repair, or you would like to enquire about our Supagard services, call us on 0800 145 5118, or complete our online form for your free estimate.