Show Your Car Some Love This Valentine's Day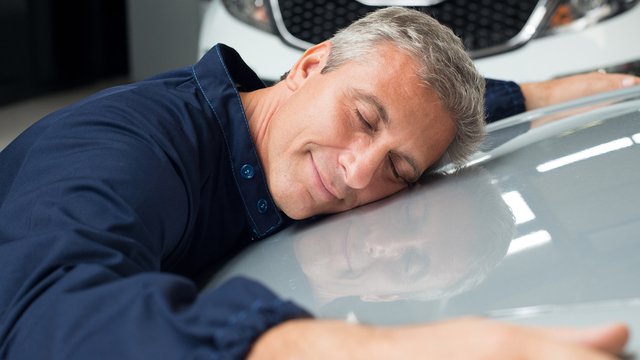 For many of us, buying a car is the second biggest investment we make, after buying a house. It makes sense then that you would want to look after it. Especially when the winter weather we've been experiencing recently can be very unkind to paintwork damage caused by pot holes, bumps and scrapes. And the inevitable road gritting that happens frequently at this time of year makes rust all the more likely to appear if that damage is left untouched.
So, as well as showing your partner the love they deserve this Valentine's day, why not also invest a little care and attention into your car too? If you make sure any paintwork scratches and bumper scuffs are dealt with quickly, you will also help protect against more expenditure at a later date, which will also help to ensure a much-loved vehicle holds its value!
We are the UK's leading brand in minor automotive paintwork repairs, fixing damage such as scratches, bumper scuffs and kerbed alloys to a professional quality, within a matter of hours and at a fraction of the cost of traditional body shop repair methods.
Our 15 step process ensures an exact colour match with the existing paintwork, which means no-one will be able to tell the damage was ever there in the first place!
To request an estimate, just click here!