Infographic: ChipsAway Chart of Car Scuffs and Scratches
Car scuffs and scratches on your car's paintwork is annoying. But it's also very common. And it doesn't have to be expensive to repair.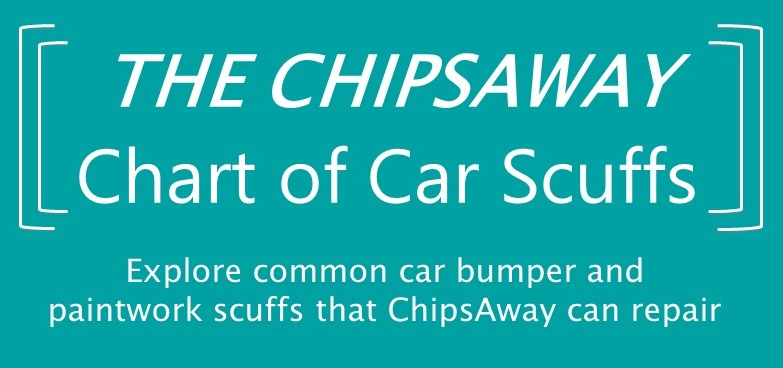 We are pioneers of the SMART car paint repair technique (Small to Medium Area Repair Technology). Rather than repainting the entire panel, we use colour-matching chromatography and clever tools to repair just the damaged area. This process cuts costs and blends the repair into the surrounding area.
To show you what kind of damage we can fix, we've put together a chart of common car paintwork scuffs, from superficial scratches to deep paintwork scrapes.
If your car has a bumper scuff or scrape, complete our online form for a free, no-obligation quote. Our mobile car repair specialists can come to you at home or at work.
The ChipsAway Bumper Scuffs Chart