Car Body Repairs: What Can a ChipsAway Specialist Fix?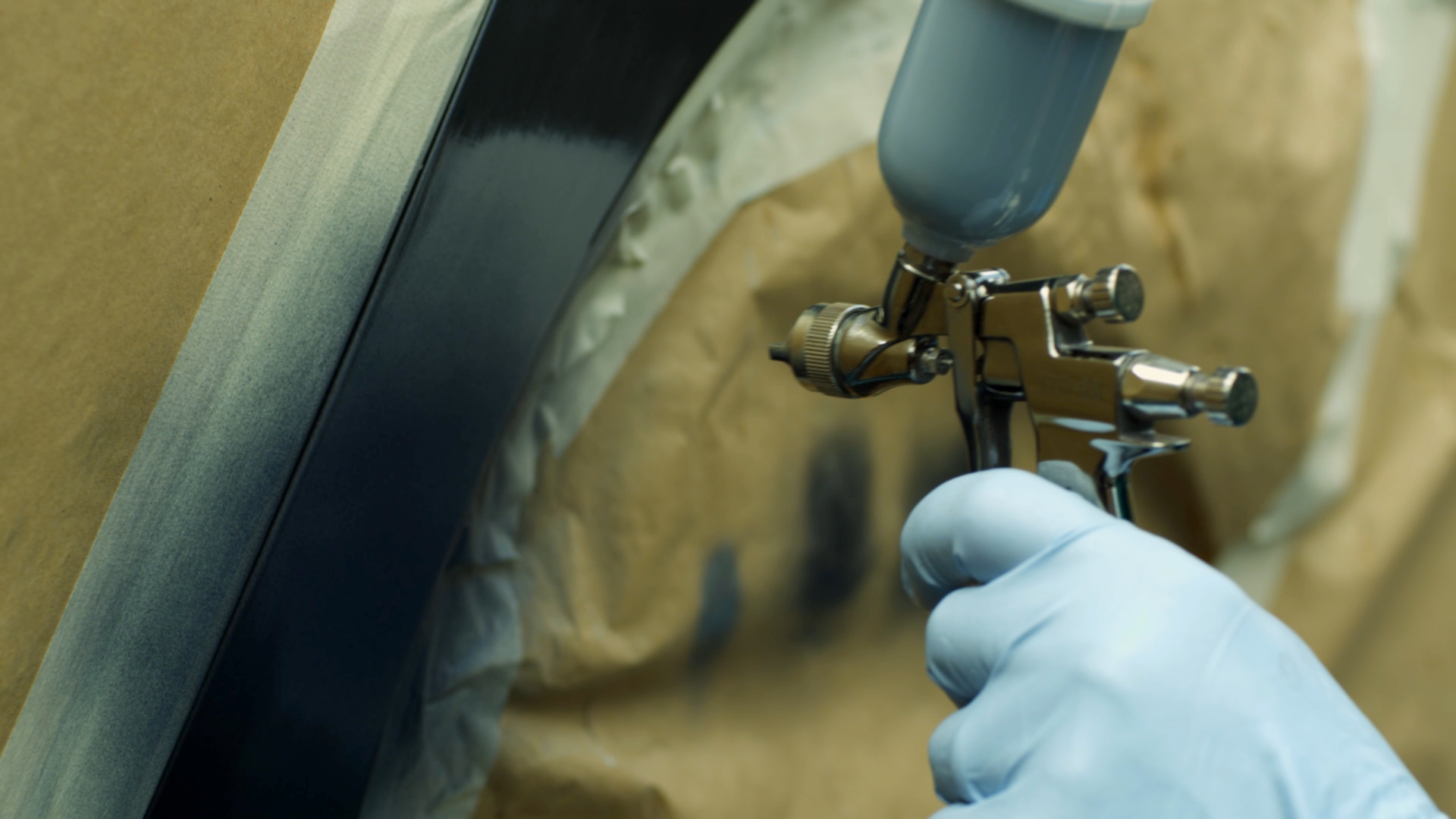 Our ChipsAway specialists are skilled, professional and courteous individuals who can complete a range of car body repairs, including:
Paintwork scratches
Dent removals
Bumper scuffs
Alloy wheel repair
Many of our specialists can carry out mobile car body repairs, and some of the network also operate CarCare centres with a collect and return service or courtesy car option. This makes the whole service extremely convenient and minimalises the hassle of you having to fit your busy schedule around an appointment. All repairs undertaken by ChipsAway professionals are also fully guaranteed.
Car paint repair
A ChipsAway car scratch repair only takes a few hours to complete, and is a fraction of the cost of traditional body shops! We use professional colour matching software in order to ensure that the new paint colour is identical to the manufacturer's original paint code specification – this way, you even won't be able to tell the vehicle has been repaired! So whether it's a single car scratch or multiple scuffs that need rectifying, your local ChipsAway specialist can revitalise your car and make it look as good as new!
Bumper scuffs
Our specialists can rectify and remove any kind of damage that has been caused by bumper scuffs, cracks, scratches and dents. In the same way as our paint repairs, we use professional colour matching software to ensure that the original paint colour is used, leaving your vehicle looking in pristine condition.
Dent removal
A number of our specialists offer a mobile dent removal and repair service, also available at our fully equipped Car Care Centres across the UK. Our car dent removal service can rectify most minor dents, like car dings and round dents that have been caused by the car being hit by small objects.
Alloy wheel repair
ChipsAway's services aren't just limited to paintwork scratch repairs and bumper scuff removal, we also repair alloy wheels that have been scratched or kerbed, in order to help you keep your car looking in pristine condition! Our alloy refurbishment techniques for scuffed and kerbed alloy wheel rims and spokes are not only fast, but also professional and cost-effective.
If you would like to request a free no-obligation repair cost estimate, fill in our online form. Your local specialist will then be in touch within the next working day.