Driving on Empty: How Far Can You Drive With the Low Fuel Light On?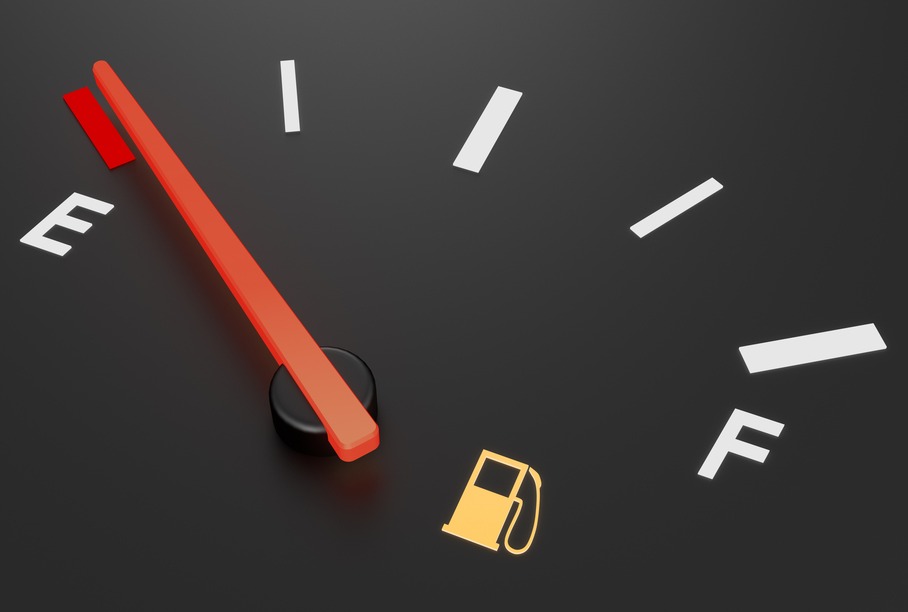 Research by insurer LV= has suggested that an increasing number of drivers have developed "bad habits" and have started to gamble on driving on a low tank, and suggests that more than two million motorists drive with their warning light on nearly constantly.
The number of breakdowns caused by empty tanks has soared, with around 827,000 motorists rescued for running out of fuel in 2014 – an increase of 50,000 compared to 2013, and having tripled over the past four years.
This rise can be put down to increasing fuel costs, say LV=, with an increasing number of motorists refusing to pay a premium for fuel at motorway service stations, and hoping to last out for cheaper alternatives.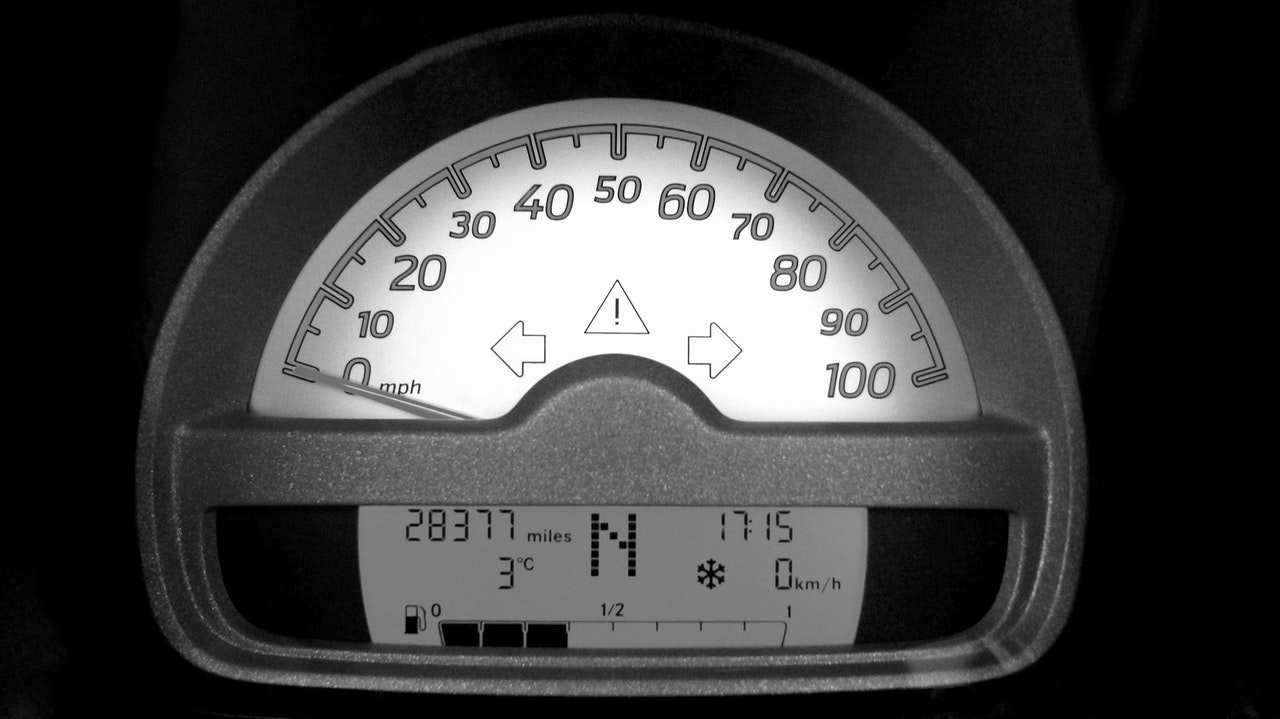 The rise in fuel related breakdowns comes in the wake
of supermarket petrol price wars, with Morrison's and Sainsbury's
cutting prices this weekend.
Saving that extra few pence per litre, though, does come at the risk of breakdown and the potential for paying out hundreds on call out charges.
 "Having to buy expensive motorway fuel can be frustrating, but if it saves you the stress of running out of petrol and potentially causing damage to your engine then it's worth the cost. Roadside assistance is there to help should a motorist find themselves in a sticky situation – but being diligent with topping up soon after the light comes on will help to avoid the headache that a breakdown can bring."
LV Road Rescue managing director, John O'Roarke.
And it also appears that a proportion of people overestimate how far they can go once the light comes on. With no statutory amount that should be left in the tank before the warning light comes on drivers are left to guess, with one in four motorists said they thought it was safe to drive 40 miles after the light has illuminated.
And while 40 miles certainly isn't far off the mark, it's important to note that actual amount does vary significantly by car manufacturer and model. Helpfully, tankonempty.com has put together a list featuring the UK's bestselling cars – worth keeping in mind if you drive one of the below!
| | |
| --- | --- |
| Car model | Miles left after the petrol light comes on |
| Ford Fiesta | 37 miles |
| Vauxhall Corsa | 29 miles |
| Ford Focus | 40 miles |
| Volkswagen Golf | 42 miles |
| Nissan Qashqai | Not currently available |
| Vauxhall Astra | 26 miles |
| Volkswagen Polo | 39 miles |
| Audi A3 | 42 miles |
| Mercedes-Benz C-Class | 46 miles |
| MINI Cooper | 45 miles |