Car Scratch FAQ
ChipsAway use the SMART repair technique for car paintwork scratches. Allowing specialists to repair the scratch in a matter of hours at a time and place convenient to you.
Can the car scratch be repaired?
ChipsAway can repair most paintwork scratches conveniently, cost-effectively and professionally. Our specialists can repair a range of car scratches including keyed cars, vandal scratches, stone chips and scratches to the car door.
How much will a car scratch repair cost?
The cost of a car paintwork scratch repair is dependant on many factors. ChipsAway repair specialists take into account the size, depth and location of the paintwork scratch, as well as the car's paintwork finish before giving the customer a free, no obligation estimate to repair the damage.
One of the major benefits of SMART (Small to Medium Area Repair Technique) repairs for paintwork scratches is that they are usually cheaper than your insurance excess, meaning you wouldn't have to make a claim.
Where can I go for a car scratch repair?
ChipsAway specialists operate a mobile workshop, so can come to your home or workplace at a convenient time for you. Alternatively, you can visit one of our 40 nationwide Car Care Centres, where our specialists can undertake more extensive repairs.
How long will a paintwork scratch repair take?
A standard paintwork scratch repair can take as little as three hours. Your specialist will give you an approximate length of time when assessing the damage and giving you your repair estimate.
Will the paint repair colour match?
Yes, we can match all paint colours and finishes with our colour-matching technology.
ChipsAway specialists begin with the manufacturer's colour code and then use a spectrophotometer to scan the paintwork and identify the specific colour tone. Your local specialist will then replicate the paint colour with the specialist range of tints measured to the exact formula.
Should I contact my car insurance?
The beauty of a SMART repair is the cost is often less than your insurance excess. This means you can keep your no claims discount. SMART repairs normally take a matter of hours, whereas an insurance claim could be days or even weeks. Going direct is usually faster, cheaper and less stressful.
What method will be used to repair the scratch?
A paintwork scratch will be repaired using the SMART repair technique, which is a technique used by ChipsAway specialists to repair small areas of bodywork damage – keeping the repair localised to the damage and avoiding the need to repaint entire bodywork panels.
For more information on the SMART repair technique.
Does the repair come with a guarantee?
All our paintwork scratch repairs come with a Lifetime Guarantee. The guarantee is valid for the lifetime of your ownership of the vehicle.
How should I care for my car after a scratch repair?
We advise that you do not wash, polish or wax the repaired area for a minimum of 5 days.
Get your paintwork scratch repaired today!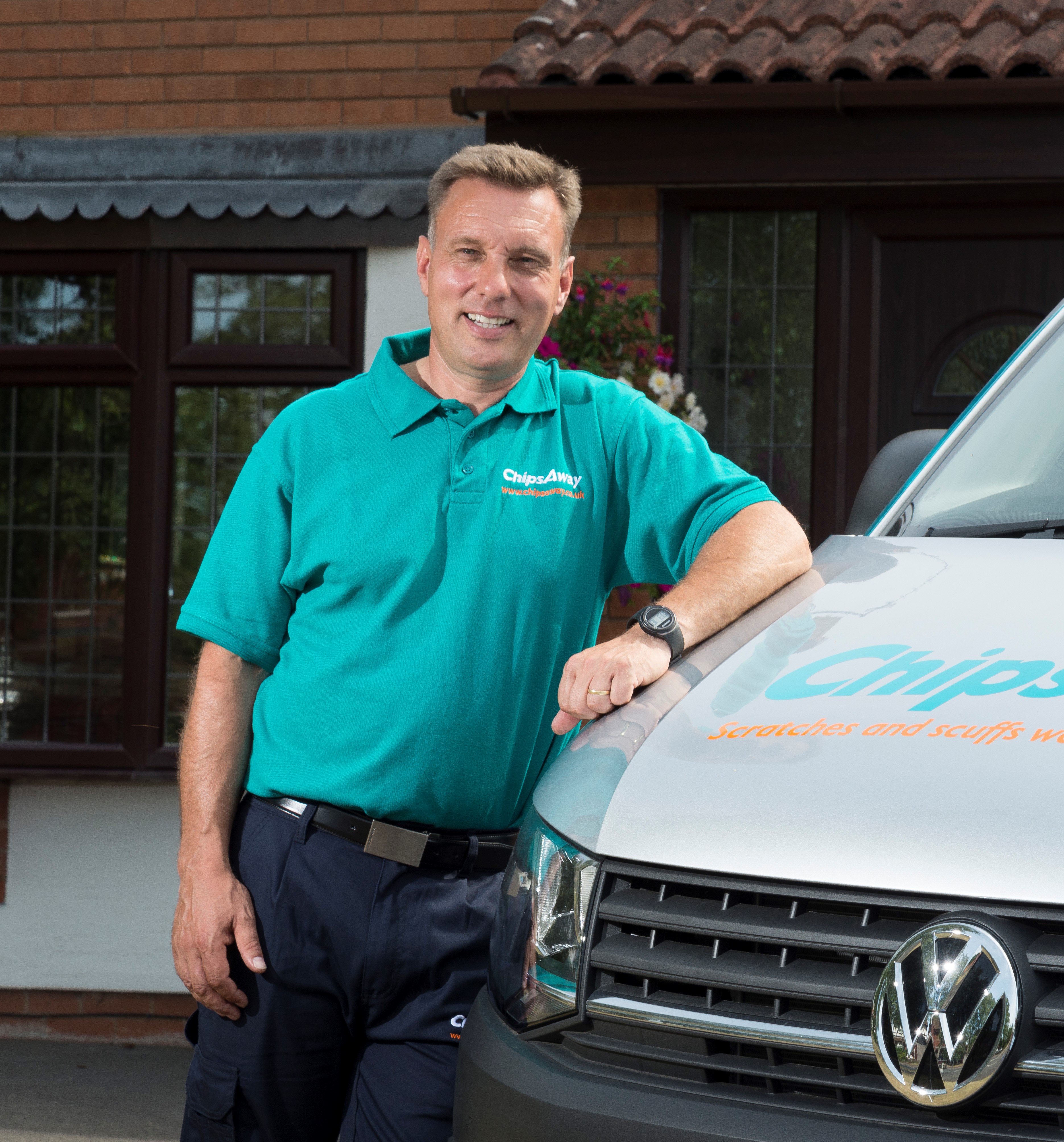 A ChipsAway SMART repair is an easy and cost-effective way to repair a scratch to your car.
With over 300 specialist repairers nationwide, get in touch today for a free, no-obligation estimate for your car scratch repair.