2019 F1: Everything You Need to Know
With the 2019 F1 beginning this Sunday, we have put everything you need to know in one place. Read this blog for the teams, drivers and most importantly the cars competing in the upcoming Formula One.
Mercedes
Drivers: Lewis Hamilton & Valtteri Bottas
The Car: The Mercedes W10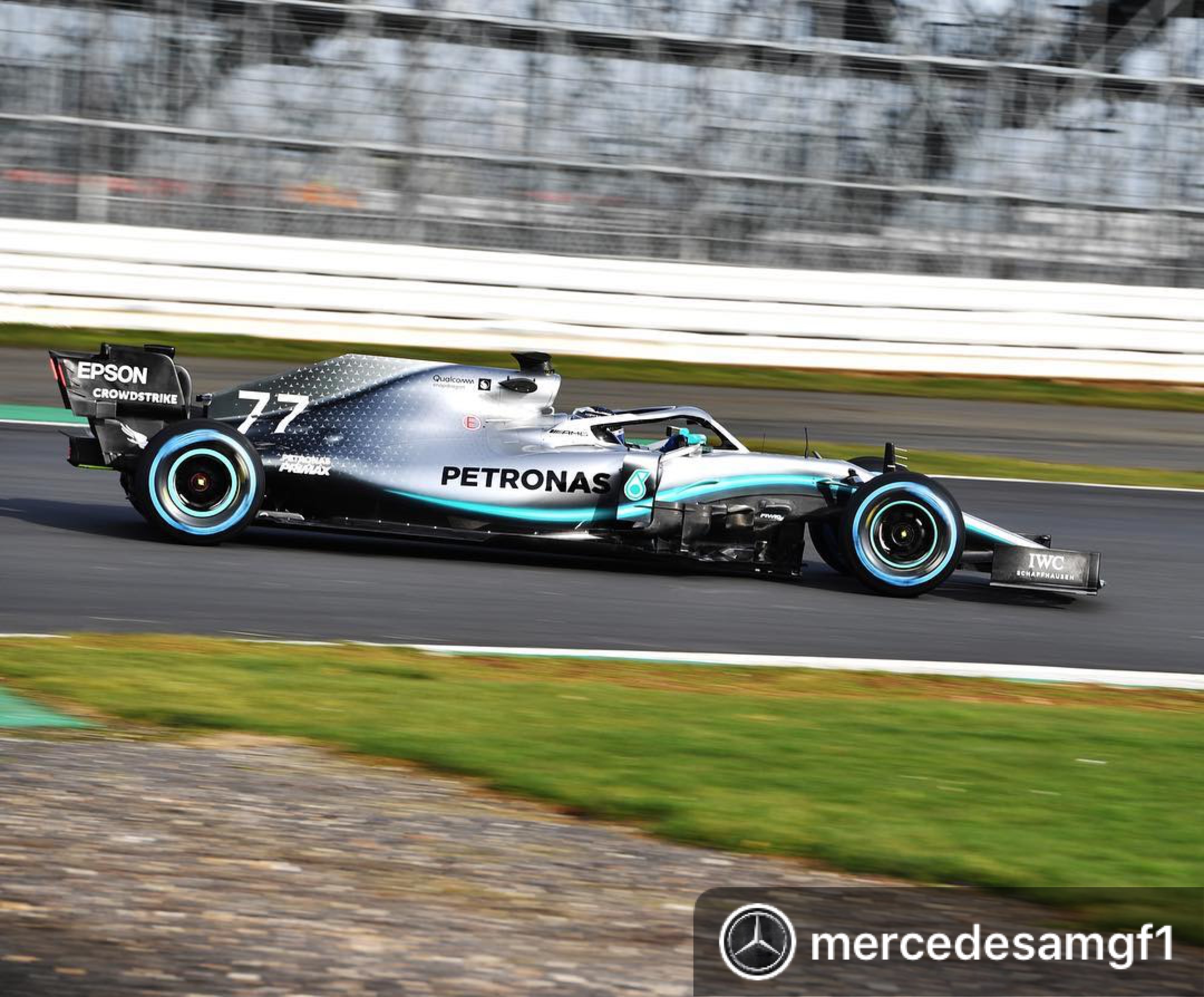 Ferrari
Drivers: Sebastian Vettel & Charles Leclerc
The Car: The Ferrari SF90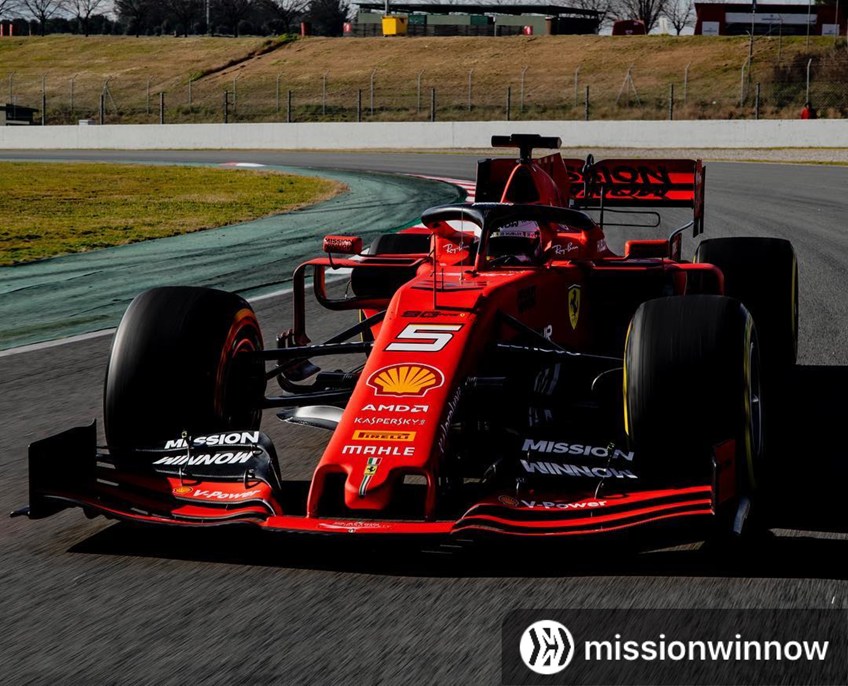 Red Bull
Drivers: Pierre Gasly & Max Verstappen
The Car: The RB15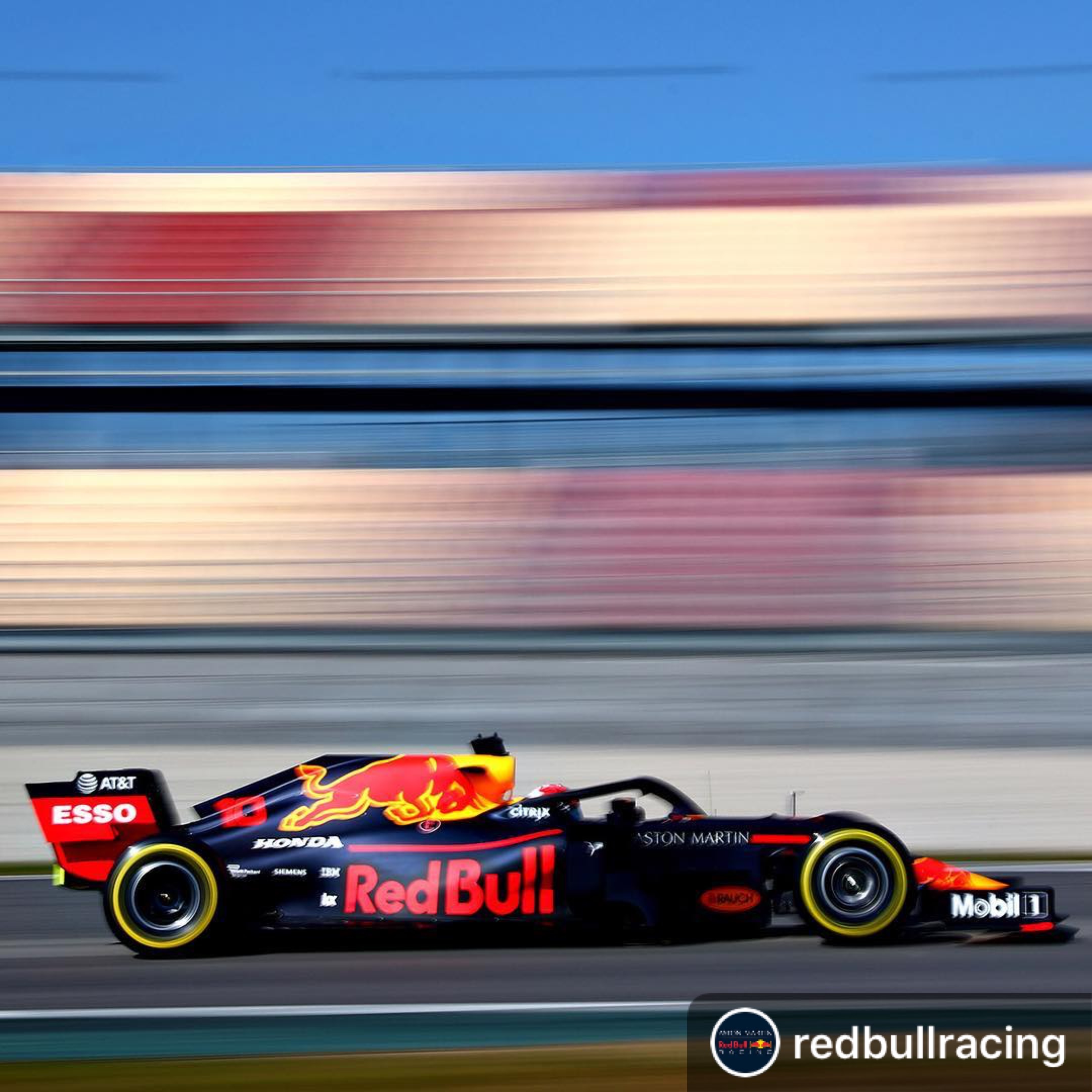 Renault
Drivers: Daniel Ricciado & Nico Hulkenberg
The Car: The Renault R.S.19.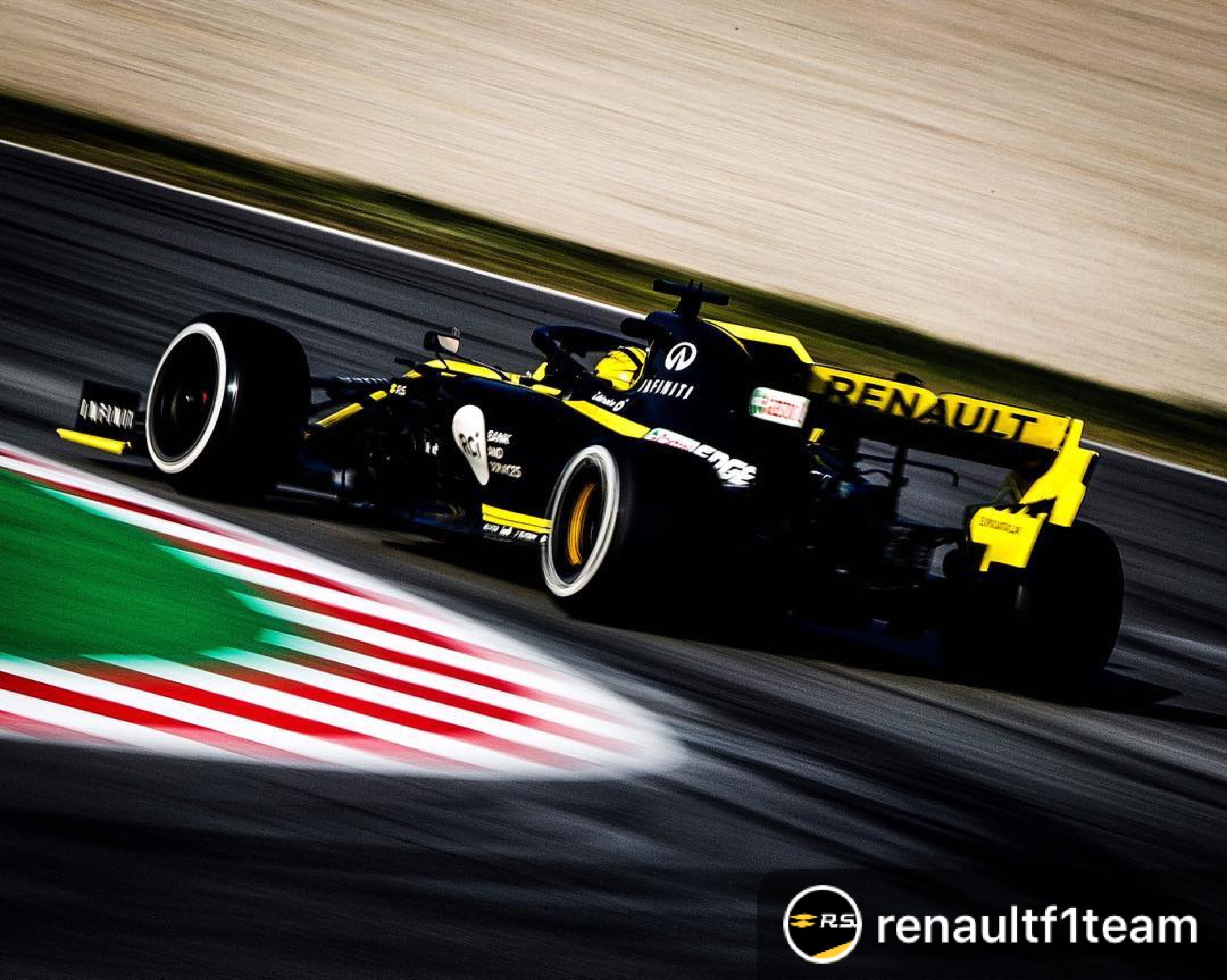 Haas
Drivers: Romain Grosjean & Kevin Magnussen
The Car: VF-19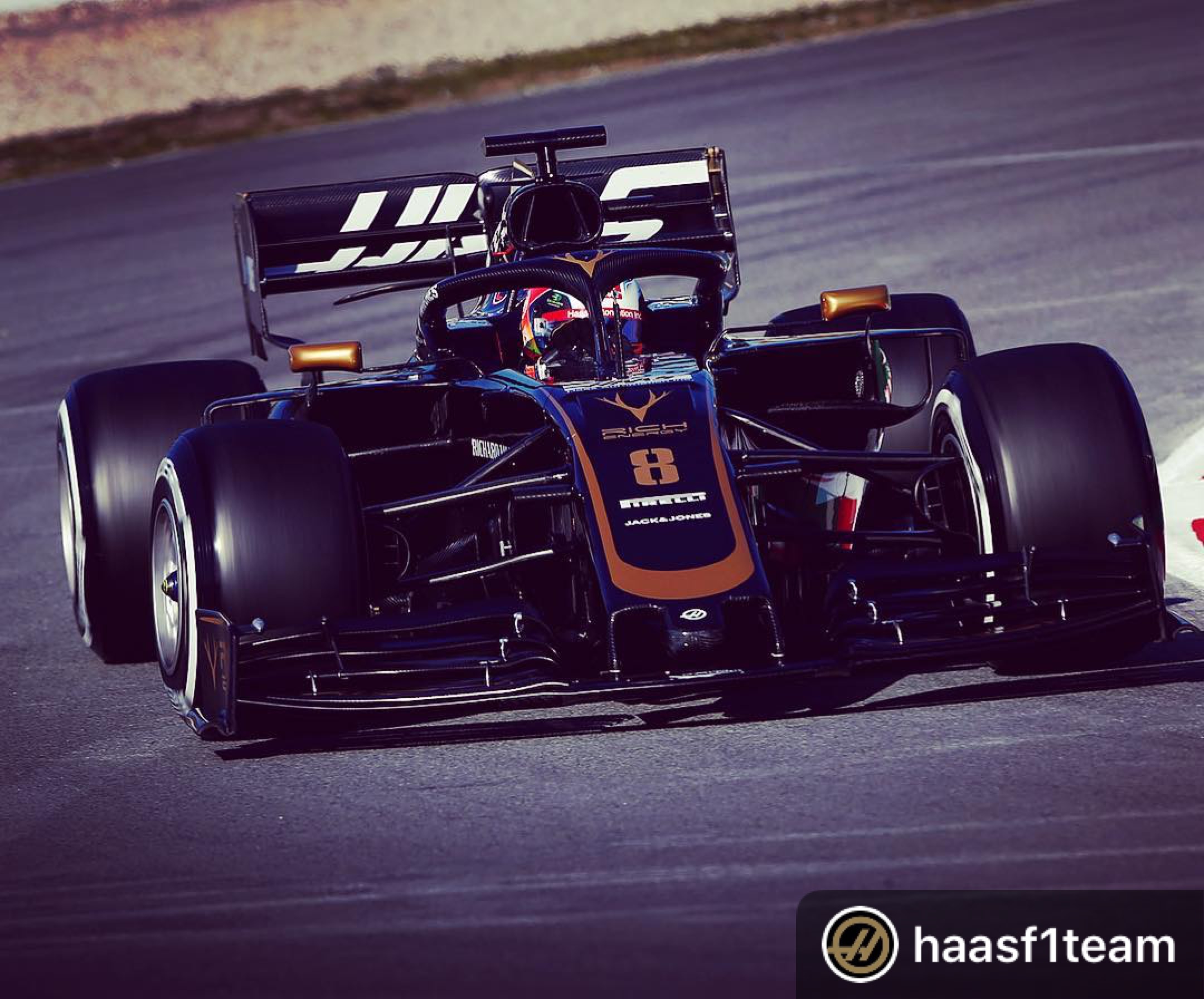 McLaren
Drivers: Lando Norris & Carlos Sainz
The Car: MCL34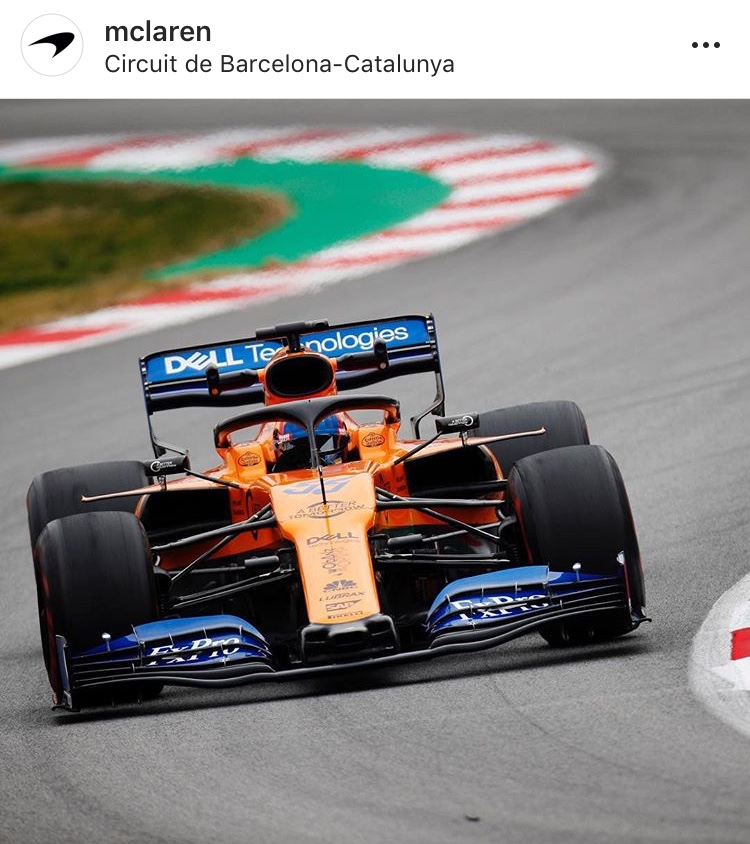 Racing Point
Drivers: Sergio Perez & Lance Stroll
The Car: RP19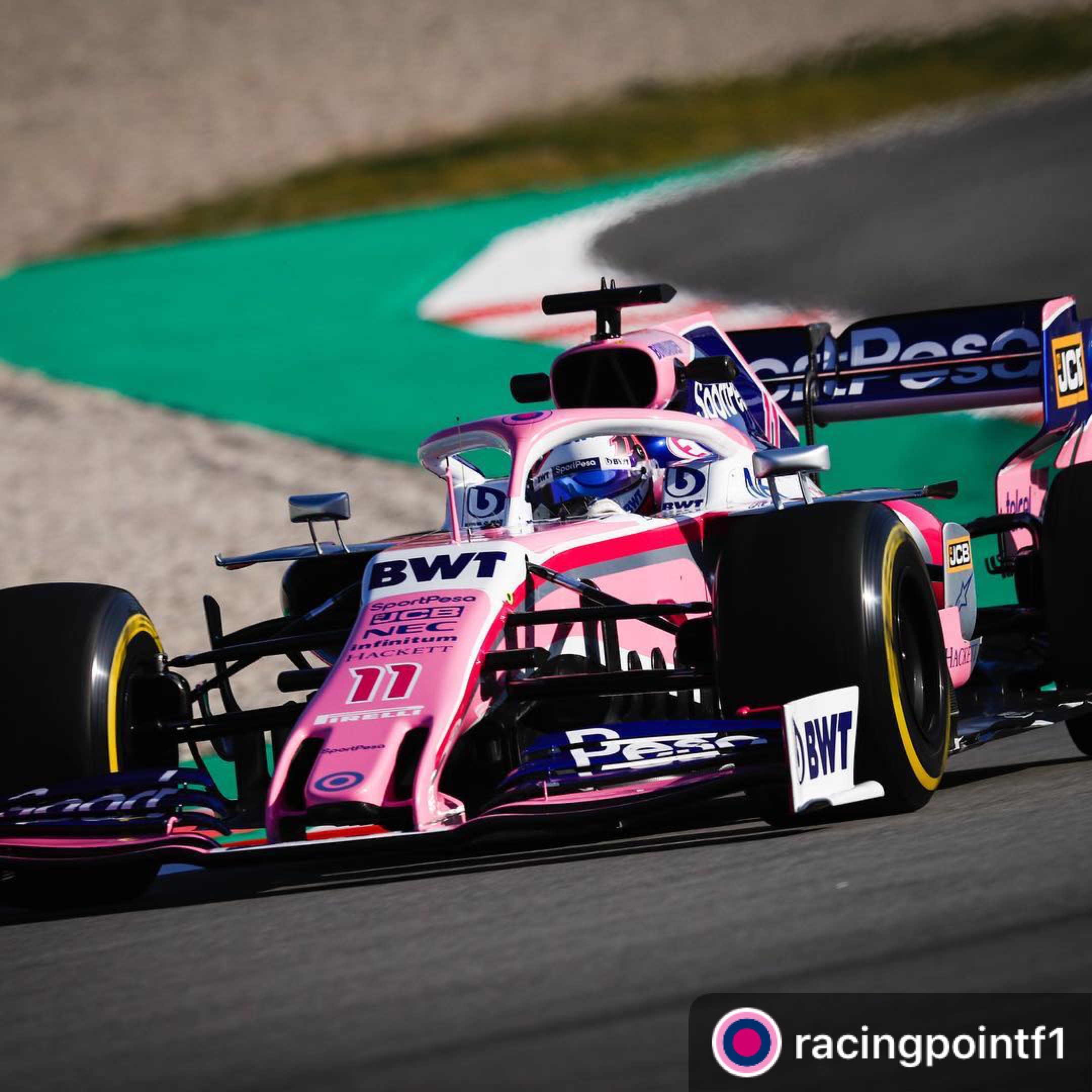 Alfa Romeo
Drivers: Kimi Raikkonen & Antonio Giovinazzi
The Car: C38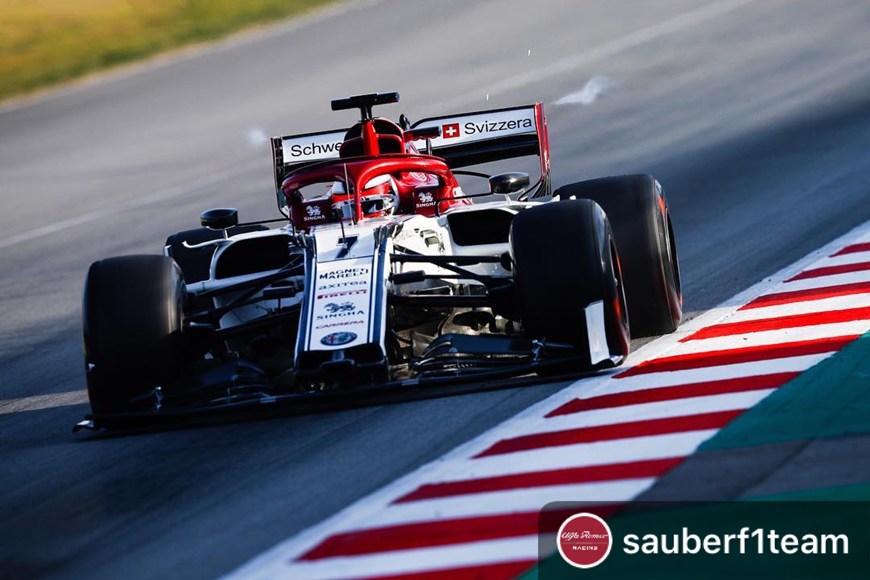 Toro Rosso
Drivers: Alexander Albon & Daniil Kvyat
The Car: STR14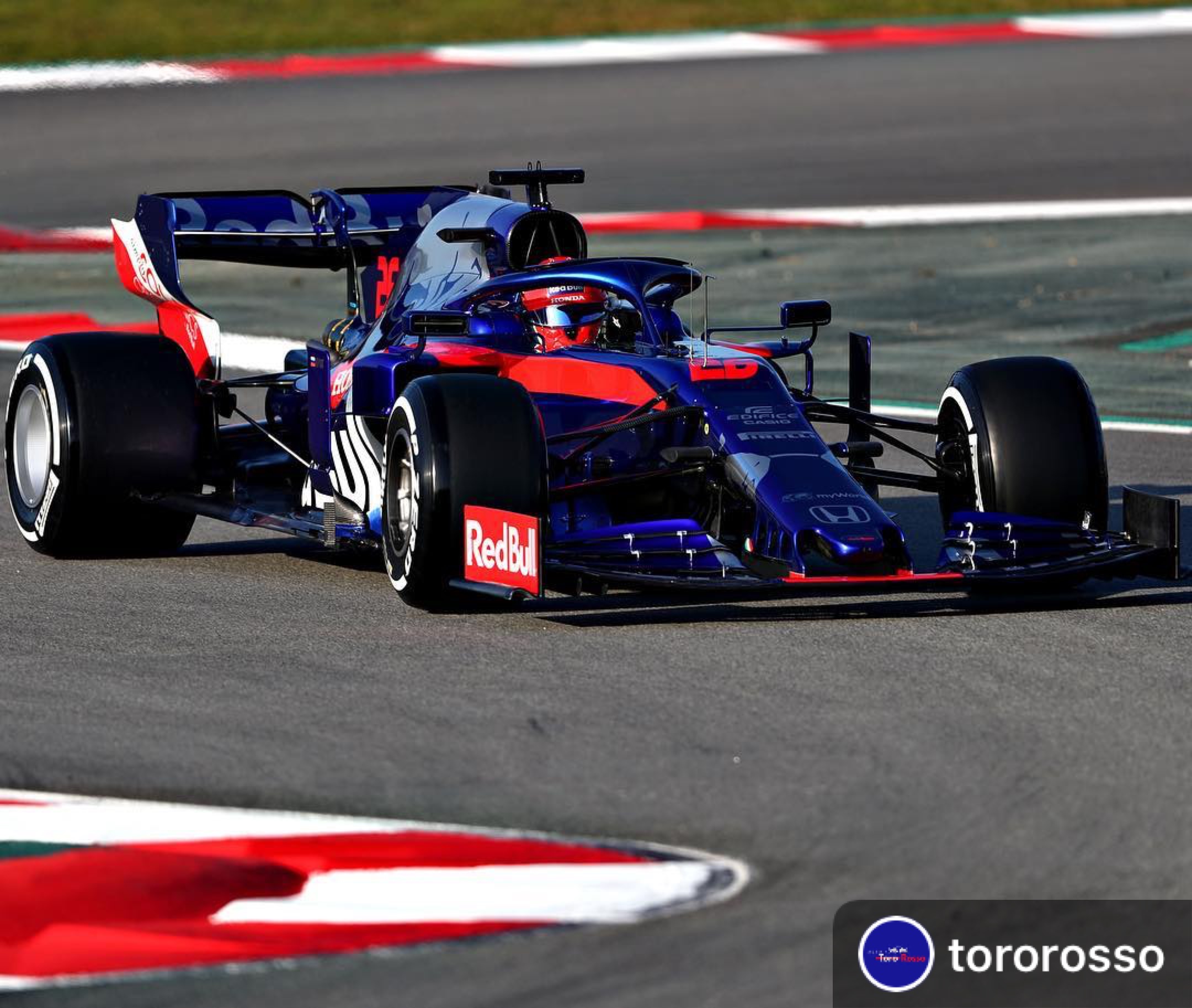 Williams
Drivers: George Russell & Robert Kubica
The Car: FW42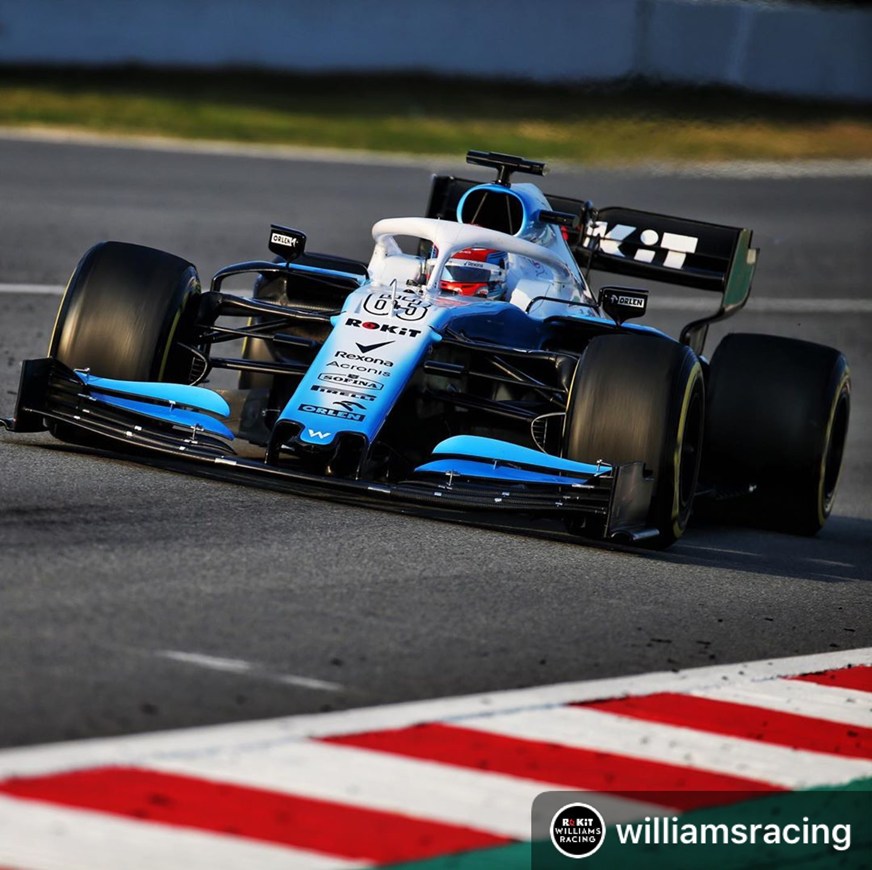 So, whether you're watching from home, the pub or race side. Who are you backing this season?