2019 Car and Motorsport Racing Events Calendar
Finding all the information you need in one place isn't always as easy as it should be. Here at ChipsAway, we wanted to make your life easier. Rather than spending all your time looking at when events are, we've listed them for you here! Now, all you need to do it book a ticket and enjoy.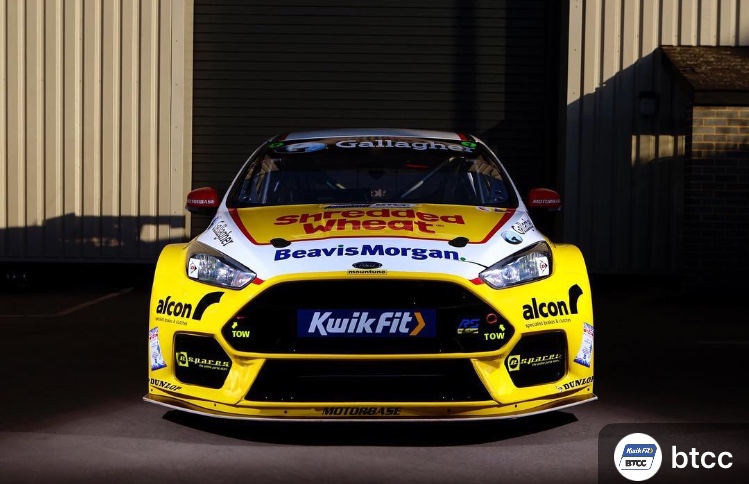 You could also sign up to our enewsletter as we're planning ticket giveaways throughout the year for various events, so it's definitely worth keeping an eye out!
January
12 – 13th Autosport International
February
14th – 17th The London Classic Car Show
April
6th British Touring Car Championship begins at Brands Hatch
May
16th – 19th London Motor and Technology Show
25th – 26th Land Rover Legends 2019
June
22nd – 23rd Players Classic 2019
July
4th – 7th Goodwood Festival of Speed
7th Gravity Show 2019
12th – 14th British Grand Prix
26th – 28th Silverstone Classic
26th – 28th Car Fest 2019 (North)
28th FittedUK 2019
August
23rd – 25th Car Fest 2019 (South)
September
13th – 15th Goodwood Revival
21st – 22nd Ford Fest 2019
October
12th British Touring Car Championship last race at Brands Hatch
November
8th – 10th The Lancaster Insurance Classic Motor Show 2019
So, get booking, and share all your exciting photos with us!