When you choose a new car, we're guessing colour has a lot to do with what you decide to buy, but have you ever considered how your choice will affect the future resale value of your car?
We've done some research into whether there are any car colours that depreciate quicker than others and the quick answer is – yes there are!
Actually, the top three highest depreciating colours are green, maroon and turquoise and they account for just over 1% collectively in worldwide popularity. The colours, which are now commonly associated with the 70's, 80's and early 90's (think classic Corsa in turquoise colour) are now considered 'gaudy and bad taste'. These colours are rarely used in new cars now, but still widely available in second hand vehicles. If you're looking for a bargain – these could be the colours to look for!
On the opposite end of the spectrum, the colour that holds its value the most is white. With over 29%, white has been the top colour of choice for the past 8 years now and looks set to carry on its domination of the top spot. It's widely speculated that the world's love affair with Apple has influenced and reinforced the appreciation of the colour white, as so many of their appliances are now this colour.
Classic black is a very close second which shows we are a very monochrome world at the moment! You may assume that bright colours such as yellow and orange wouldn't be popular, but they are highly desirable in sporting models which keeps the colours mid range.
Top 5 Best Selling Car Colours Worldwide
White

Black

Grey

Silver

Red
Of course, colour isn't everything! The model and make of the car you purchase is just as important and so it's sensible to look at the whole package and do your research before investing. If you're curious about the depreciation of your car or a car you're planning to purchase, take a look a WhatCar?'s Depreciation Calculator.
To get the most money possible for your car before selling, get in touch with ChipsAway on 0800 028 7878! We'll fix any scratches and dents in no time, increasingly the value of your sale.
Thanks to www.cap.co.uk and Axalta for their research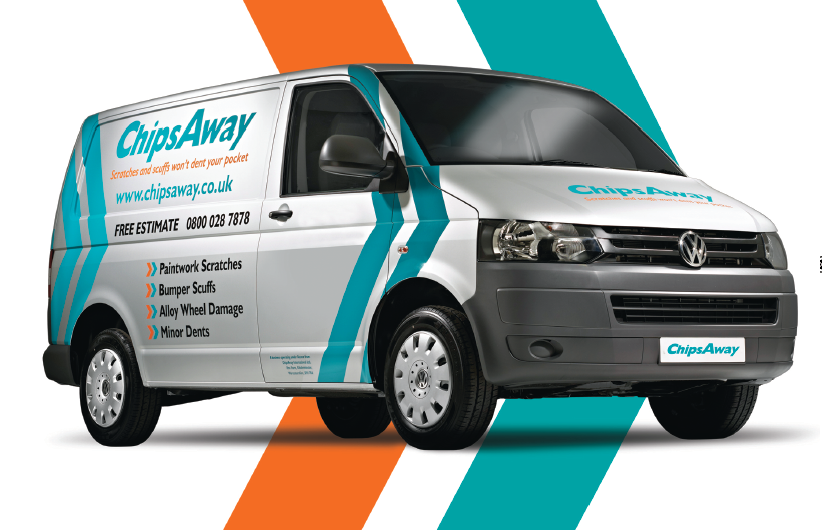 Ready to book your repair?
You're just a few short steps away from fixing that damage!
Get My Free Estimate