You may find yourself contemplating what colour your car is if you need a scratch repaired on your car, or you are filling out the forms for a new insurance policy. It may appear that you can easily identify the colour of your car – blue, red or black for example – but the specific name given by the manufacturers is likely to be somewhat more imaginative.
When we repair car paintwork we guarantee a perfect match between the re-spray and your original finish. The method we use to identify the colour needed is something that you can use at home (although leave applying the paint to the professionals).
How to find the colour of your car
It all comes down to the colour code, which correlates with a specific paint formula and name. The location where this code can be found varies greatly from model to model. In modern cars, the code can be found:
Inside the car doors
In the engine compartment
Or sometimes in the boot
There are a few guides online that will tell you the location of your colour code, such as this guide from Car Colour Services, or your car handbook may be able to help.
It gets more difficult with classic cars, but it's not impossible. There are a greater number of places where the codes can be found, which vary according to the year of manufacture. More often than not the code will be placed somewhere in the engine compartment.
When you have the colour code, you can look it up in an online database or we will use the ChipAway reference system.
Once we've found the colour code for your car we have the recipe for mixing the identical paint with a range of specialist tints, as would have been used in the factory.  We mix the paint required for each job so that it's unique and correct for your car. You can see more about the ChipsAway repair process here.
What kind of paint is used on cars?
Whatever colour you choose, cars are always sprayed with primer before the layers of colour and lacquer are added. This helps the paint adhere to the metal.
Recent EU legislation has been introduced affecting the supply and application of automotive paint products, limiting VOC emissions which potentially damage the environment. Acknowledging this legislation ChipsAwayhas developed AquaClear, which allows the highest quality minor automotive paintwork repairs to take place safely and legally within both mobile and static environments.
AquaClear takes minor automotive paintwork repair technology to a new level, but most critically retains the use of much safer non-Isocyanate materials.
Of course, you could go down the route of choosing vinyl for your car, for a matt finish or something more adventurous.
What colours are in fashion?
It used to be that white was a deeply unpopular colour, which led to the term "60 day white" being coined by dealers, to describe the length of time white cars sat on the forecourt. In 2014, however, white is the new black and is seen as the most desirable choice. Some newspapers have suggested that Apple is to blame for this choice, with consumers looking to match gadgets to vehicles.
The next popular choices are other neutral colours: black, silver and grey, followed by red, blue, brown, yellow and green (despite the fact that many consider green to be an unlucky colour). 
What are this writer's favourite car colour names?
In the course of researching this post, I came across several inventive colour names, but these ones stood out for me:
Panther black (Ford)
Willow catkin (Hyundai)
Silky beige (Hyundai)
Nightfall blue (Lotus)
Strawberry red (Nissan)
Aromatic aqua (Suzuki)
Prosecco (Porsche – of course!)
Hopefully this post helps to give you to answer the eternal question, "What colour is my car?" and also gives you a bit of a grounding on the paint application process. The creative process when it comes to naming the colours remains a mystery! If you need to have a scratch repaired on your car's paintwork, get in touch with ChipsAway today. 
Related Posts
Does the Colour of Your Car Make it More Prone to Prangs?
Our Favourite Cars of the Premier League
YouGov Survey Confirms ChipsAway as Brand Leaders


Image credit: http://wilddesign.info/a-brilliant-green-for-the-new-year/4651/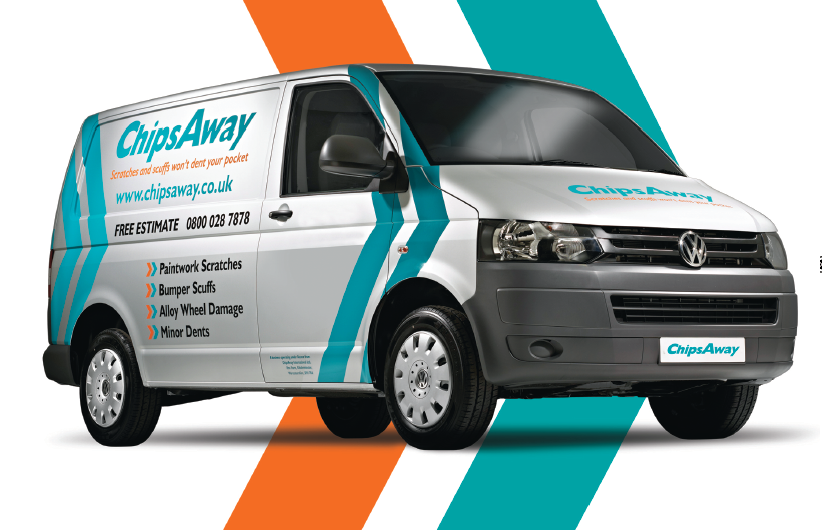 Ready to book your repair?
You're just a few short steps away from fixing that damage!
Get My Free Estimate