The World's Most Expensive Car Wax
When it comes to a sense of luxury and cars, wax isn't necessarily the first thought that pops into your head. But with many luxury car owners having money to burn and only wanting the very best when caring for their car, Scottish firm Mitchell and King has gone whole-hog and released what it has dubbed the World's most expensive car wax, weighing in at a not-too-shabby £65,000 a tin.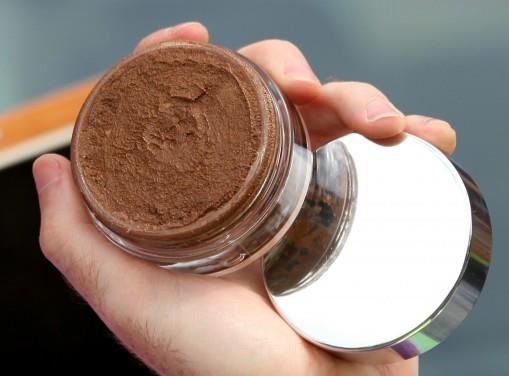 Made from Brazilian carnauba wax – known to be the most expensive in the world – goldRush Rally wax is hand blended with gold shimmer, and is described as ideal for those who wish to obtain a 'metallic car wax without leaving the flake behind'. And the lofty price includes not just only the wax itself, but personal delivery of the polish by the company's (assumedly quite happy!) chief executive.
Other perks include a titanium enclosure, plated with pure 24ct gold and encrusted with a mix of Swarovski crystals and ten 0.5 carat round cut diamonds. Oh, and a 'bespoke' fragrance of your choosing, so that your car not only looks, but also smells the part!
The wax gets its unorthodox name from the GoldRush Rally, a west coast to east coast rally across North America, chock-full of wealthy and impressive (and occasionally over the top) supercars. It remains unclear whether any goldRush Rally wax has ever actually been sold, or whether even the most enthusiastic Lamborghini owner settles for a £7 tin off Amazon like everyone else!