Random Act of Kindness for ChipsAway's 10,000th Trustpilot Reviewee!
To celebrate reaching 10,000 reviews on Trustpilot last week, ChipsAway, the UK's leading minor car paintwork repair specialist, has refunded the customer who left the 10,000th review, in a 'random act of kindness'.
It just so happens that the lucky recipient, a customer of Morpeth-based ChipsAway specialist, Stuart Yorston, wasn't quite so lucky with her car… Brenda called Stuart out for the first time in November last year, but needed his help for a 2nd time just 3 months later, having experienced the same damage – when her garage wall sprung out on her again!
"I'm delighted Brenda was selected for the 'random act of kindness' and that she's been refunded £372 for both repairs!" comments Stuart. "She is a lovely lady and it was so unfortunate for her to have experienced two pieces of damage in such a short period of time."
"I've actually now helped Brenda's neighbour and she has recommended me to friends and family too, so it's lovely to be able to thank her in this way."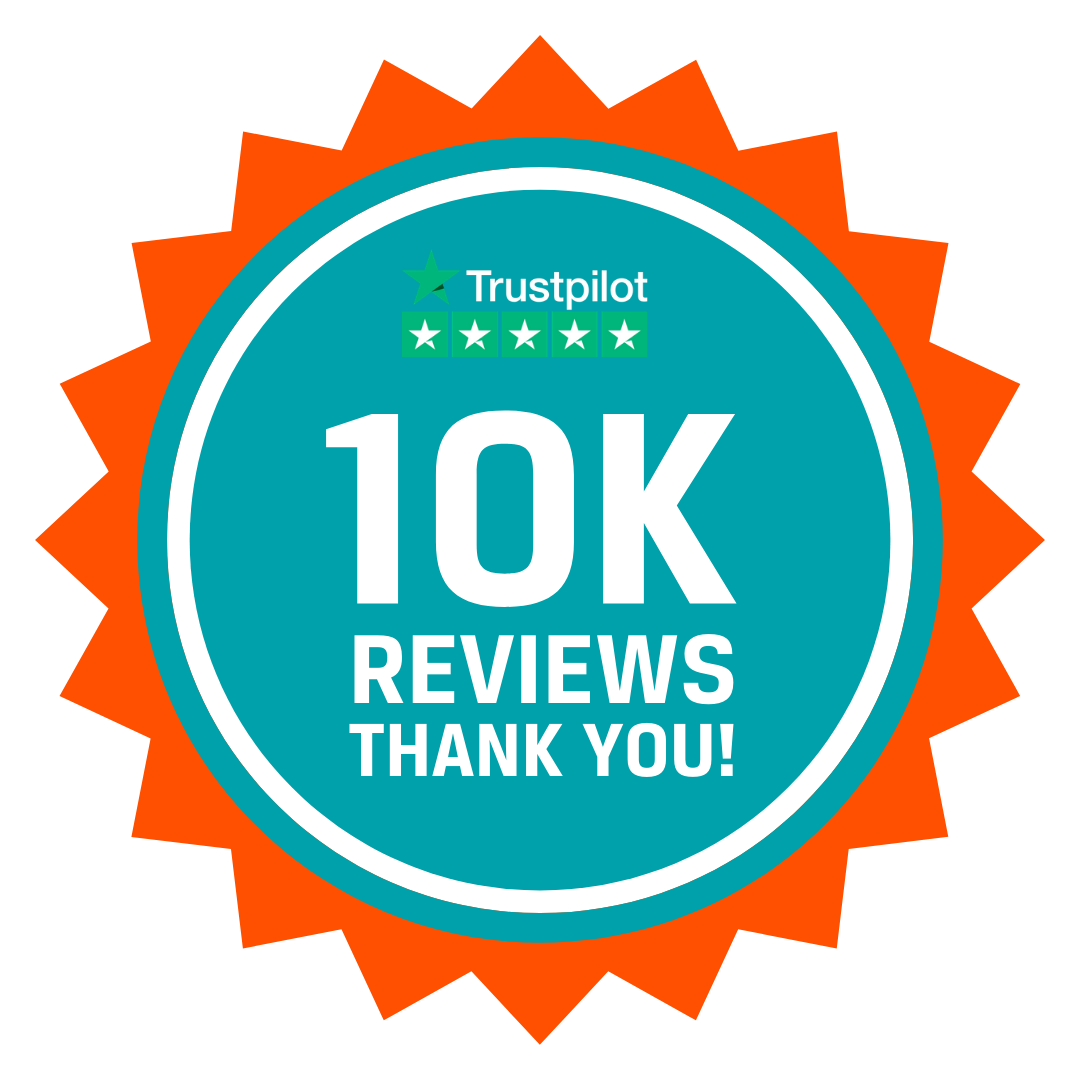 Word of mouth recommendations and online reviews are a huge part of running a successful business, and ChipsAway specialists understand just how important it is to deliver exceptional customer service, which is proven through their 5* Trustpilot rating.
The 10,000th review from Brenda is testament to this:
"Very convenient to have the paintwork repair completed at my home. The time taken was considerably less than if I had taken my car to a garage. Very happy with the end result."
On hearing the news she'd been refunded both repairs, Brenda was over the moon! She couldn't praise Stuart enough for his professional, faultless repairs and said she wouldn't hesitate to keep recommending the hugely convenient and cost-effective ChipsAway service.
So, if you or someone you know has suffered any minor damage to your car recently – from paintwork scratches to bumper scuffs, why not give your local specialist a call on 0800 145 5118 or enquire online for your FREE no-obligation estimate, today.