Last Minute Gift Ideas
Have you left your shopping right till the end? Don't worry, we're here to save the day. With these handy last-minute ideas, you should get your gifts sorted quickly and stress-free.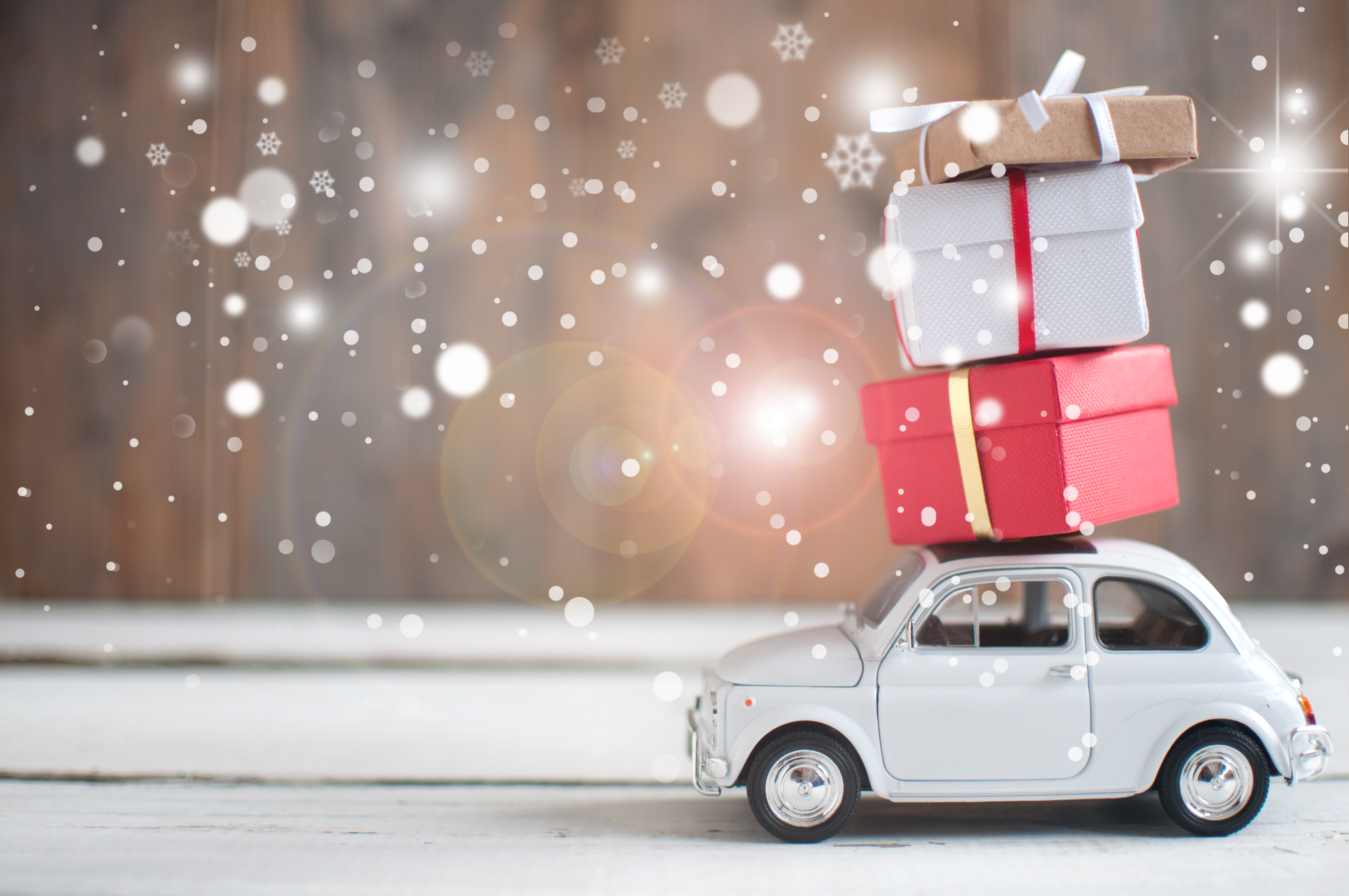 A book
You can get books from almost anywhere, including your local supermarket. With late opening hours, you can go there at your own convenience. So, why not treat your friends or family to an exciting new book to read over the festive period?
Anything from Amazon!
Amazon sells almost anything you could ever wish for. With same day delivery up until Christmas Eve, finish off your gift shopping online this year. From the comfort of your sofa, you can get an Amazon Echo for your family or a board game for the kids!
Shopping vouchers
You can buy vouchers for almost everywhere! With shops like Tesco having a whole range, from Spotify to Next, they can be a quick and easy gift. Many online shopping stores now offer digital vouchers too. Why not buy an online ASOS voucher? It's emailed to you almost instantly!
Magazine subscriptions
A gift that keeps giving! Not only can you give a lovely Christmas surprise, but each month they'll continue to receive more. You can now buy many magazine subscriptions online. With a digital gift note being sent, makes it even easier for you to finish your last-minute shopping.
Scratch cards
Constrained by time and budget? Treat your friends to a scratch card, you don't always have to spend loads to show you care. Scratch cards can be brought from most supermarkets and corner shops, from as little as £1. The reward could also be life-changing!
The gift of repair
Know someone who's car is in need of some attention? Why not fix it for them? Not literally, contact your local ChipsAway specialist for a free estimate, and restore their car back to top quality.
So, there's no need to panic. Get your last-minute gifts sorted quickly and easily (even from the comfort of your own sofa), and enjoy the festive period with your friends and family.
Merry Christmas, from all at ChipsAway!