ChipsAway Employee Callum Green Reaches Final 6 in IMI Skill Auto 2017!
Callum Green, of ChipsAway North Tyneside, has secured his place in the final of the National IMI Skill Auto 2017. The final will be at the NEC, Birmingham on 16-18th November.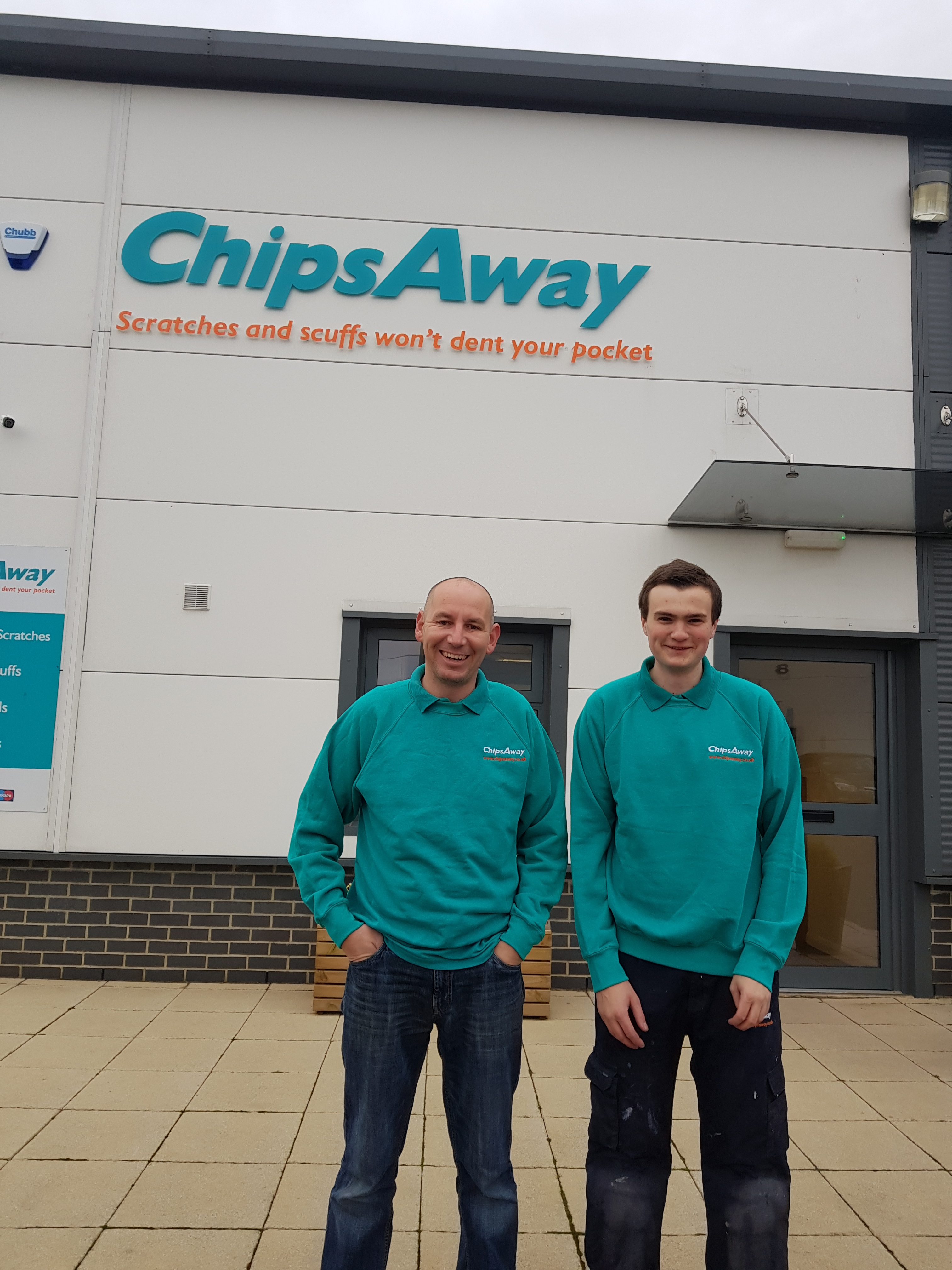 To get this far, Callum has completed an online test, and a national qualifier in the Auto Refinishing category.
Callum is 19 years old, has been working for ChipsAway for the past 3 years. This is part of an apprenticeship scheme through Gateshead College, which is also an Automotive Centre of Excellence. Having completed his NVQ Level 3 in Paint and Body Refinishing, the college put Callum forward in this competition, due to his clear talent!
Garry, Callum's Manager says, "I'm so proud of Callum, making it through to the final 6 in his category. I know he has exactly what it takes to go all the way and win the competition! His repairs are always spot on and he takes great pride in his work. Our my customers are extremely pleased with day in, day out!
"I also couldn't recommend apprenticeship schemes more. It's been the perfect balance for both Callum and I, and it gives me a great amount of pride to see him doing so well."
The National Qualifiers stage was in June at a 3M technical centre. Callum competed against 17 others in 3 heats, each completing a panel repair under the eyes of six judges! Although there was stiff competition, Callum and five others were successful, making the national final.
Callum comments, "I'm thrilled to have made it through to the last stage and now can't wait to try and win at the finals. It's a tough competition, but hopefully, I can impress the judges enough and can't wait to show them what I can do!"
The 3-day final will see Callum tested in the key areas of auto refinishing. These will range from prepping and painting panels, to applying specialist finishes. It will be intense, but everyone at ChipsAway will be routing for him to win. Good Luck Callum!