The Best Time to Buy a Car
Timing can be very important when you're looking for the best time to buy a new car, there are various seasonal factors that can have an influence on price, which could potentially even save you thousands of pounds when buying a car. Here are our 5 top tips on when is best to buy a new car.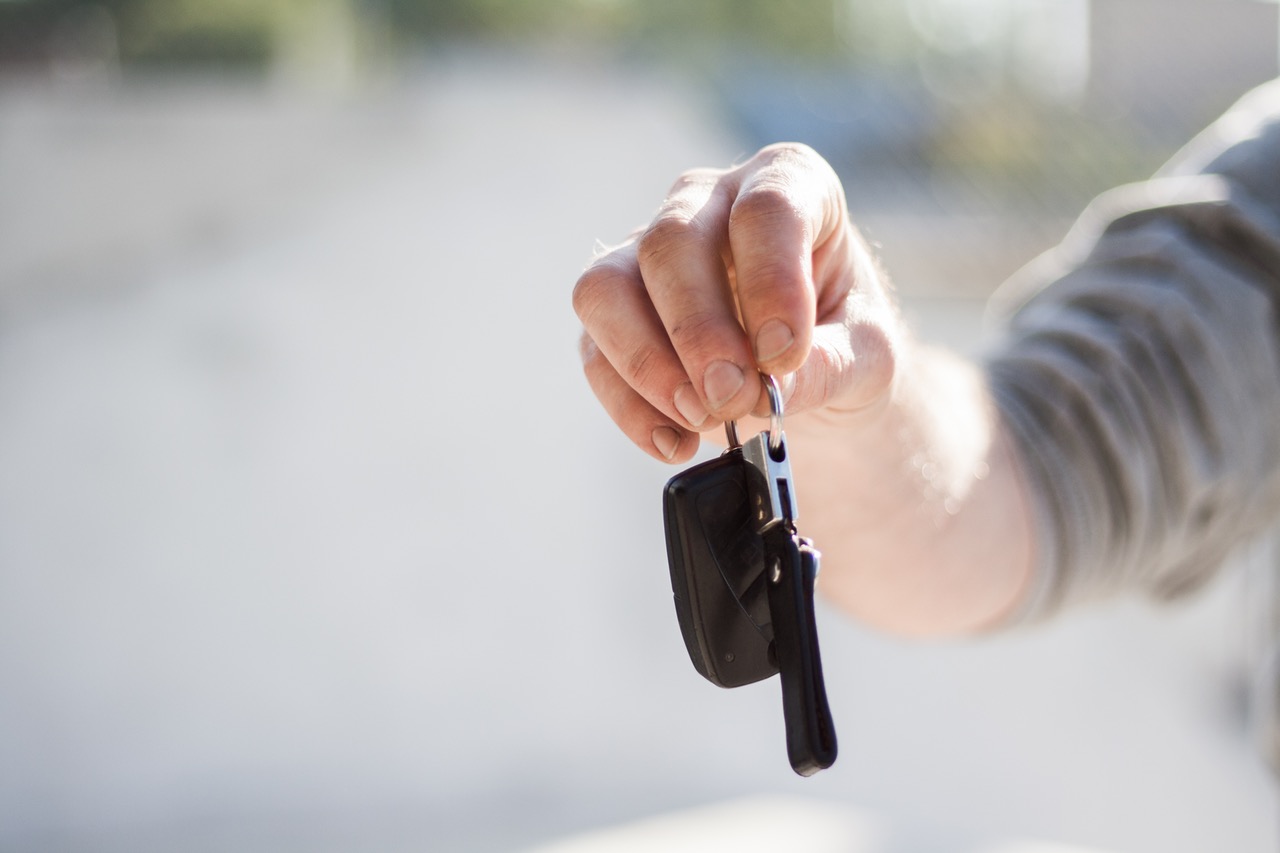 Cars are seasonal
First of all, the best time to buy a car is when a particular model is out of season. It may seem like common sense, but a convertible will be more expensive during the Summer months and a 4×4 larger vehicle will be dearer in the Winter.
Get a model behind and bag a bargain
If there's a specific model you're after when looking to buy a car, do some investigations into whether there is a new version of that model coming out. If so, wait until the new model is due to be released and you are likely to find it easier to negotiate a good price with a dealer, as they need to make way for the new model.
Approach dealers when they have targets to meet
The best time to buy a car is when dealerships have targets to meet and it's near the end of the week. You'll find that towards the end of the month they will be more competitive on price in order to boost their sales numbers. Equally, this works at the end of each quarter, especially June and December, as this is when quarterly targets need to be met. The quietest day of the week tends to be a Friday so when looking to buy a car try and visit on this day if possible. Combine that with the end of the quarter and you've got a great recipe for reductions!
Save for times when spare cash is tight
Some of the best car deals happen in the build-up to Christmas – typically from late October onwards. It's around this time that people have very little spare cash lying around, so there are added incentives to purchase a vehicle. January is a good time to buy a car as you may be able to find a bargain – just make sure you save up your Christmas money.
Consider pre-registered cars
Essentially a pre-registered car is a vehicle that has been registered by a dealership but has not been sold. They are often highly discounted because they already have a registered owner – normally the dealership – but will only have delivery mileage on the clock.  It can mean a serious bargain for a buyer as they can sell for as little as 70% of the original price. The warranty will have already begun however and you will be the second registered owner which will lower your resale value, but the savings could more than make up for that.
If you're looking to sell your car before buying another, or increase the trade in value of your existing car, contact ChipsAway today. We can repair any scuffs, scratches or dents to increase the resale value of your car. Complete our online form for your free estimate.