Our Favourite Classic Car s
In honour of the London Classic Car Show this weekend, we have decided to share five of our many favourite classic cars with you.
Aston Martin DB5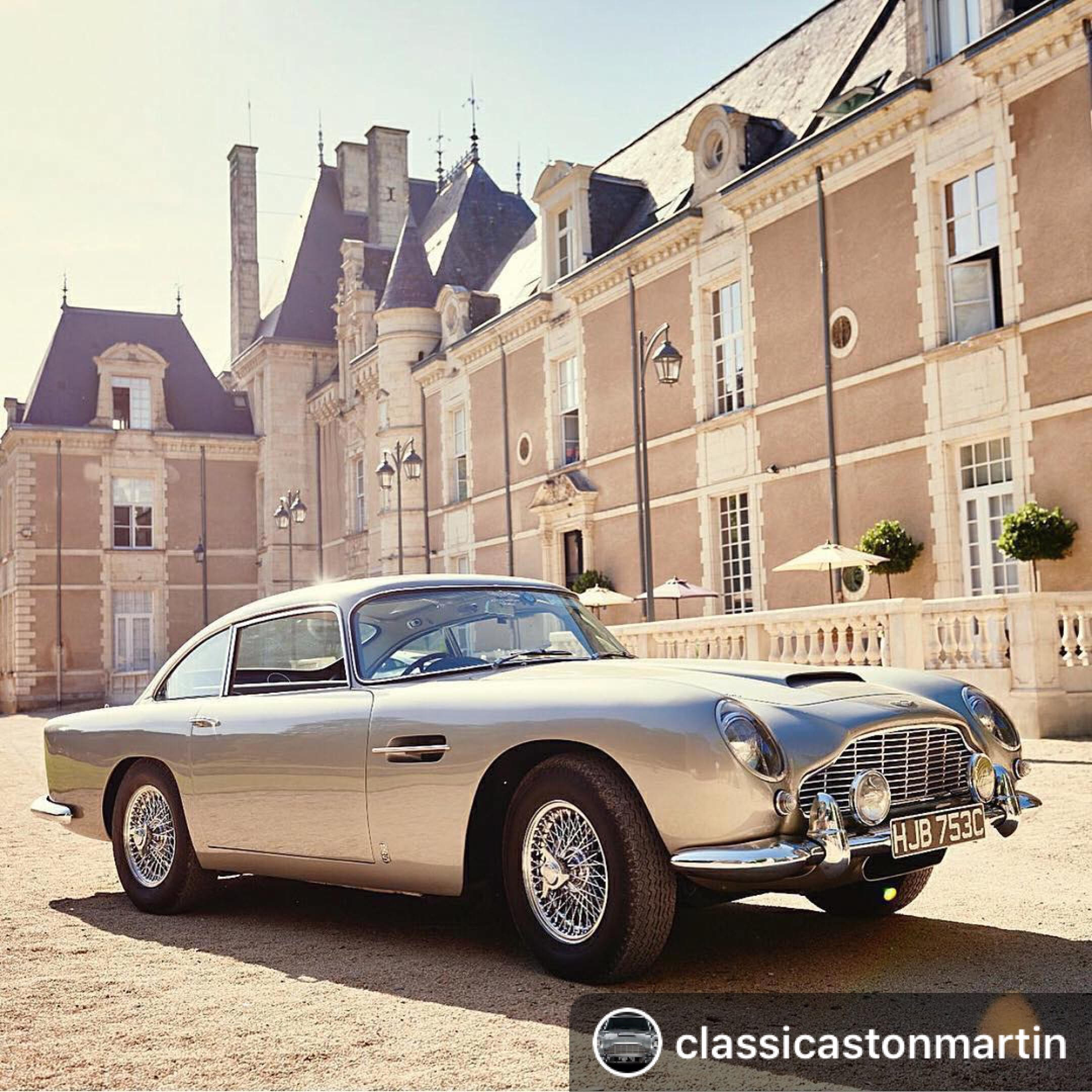 The iconic Aston Martin DB5 combines both luxury and performance, for the classic style. The car will be forever associated with James Bond after it's use in the 1964 film Goldfinger. Aston Martin produced this model between 1963 to 1965.1
Jaguar E-Type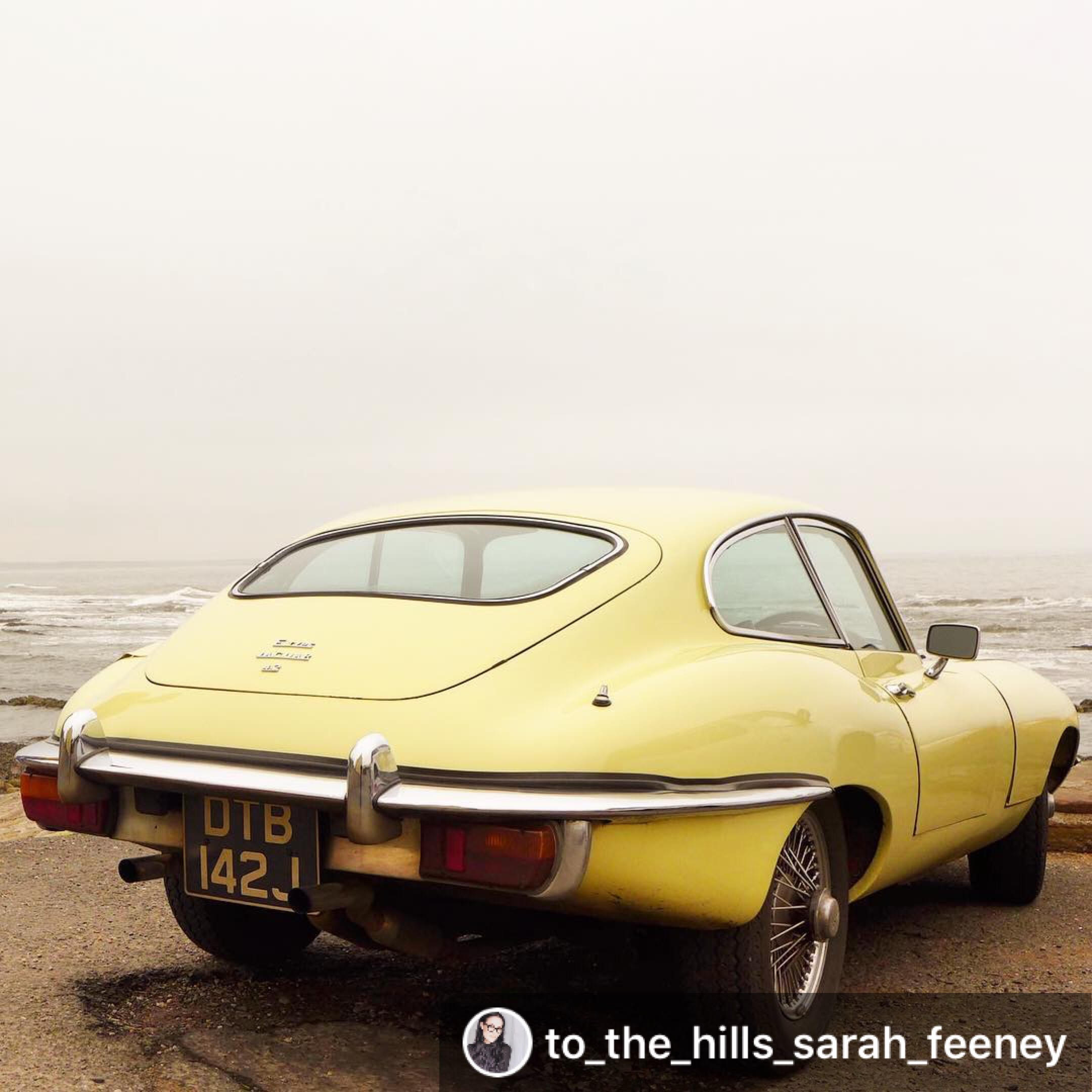 The E-Type was launched by Jaguar in 1961, and at the time was described by Enzo Ferrari as the most beautiful car in the world2. This classic car was used in the wedding of Prince Harry and the Duchess of Sussex, where Harry drove his new wife to their reception in a classic Jaguar E-Type, remodelled into a JLR E-Type Concept Zero3.
Ferrari 250 GTO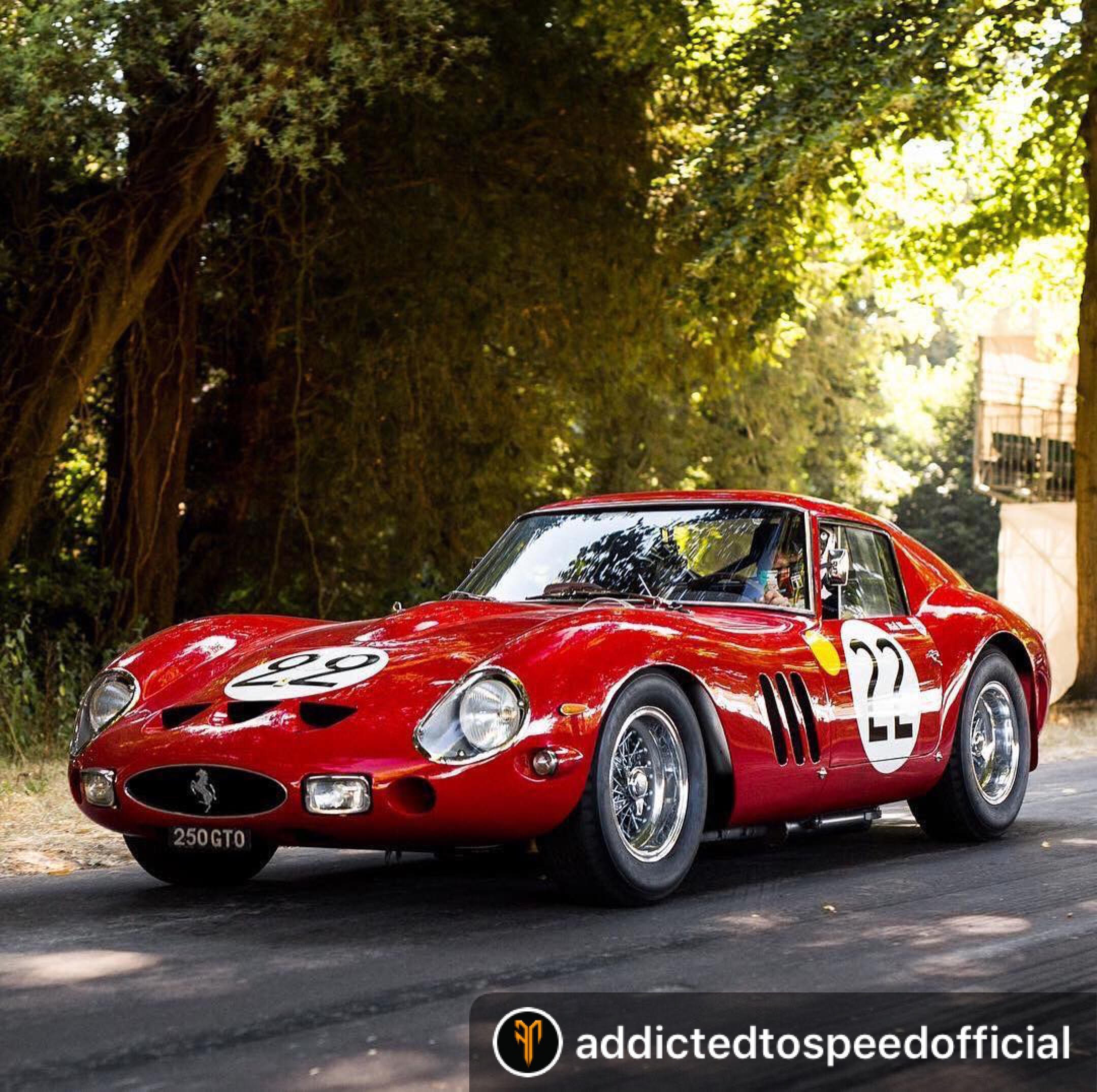 With GTO meaning Gran Turismo Omologata, it is no surprise that this classic beauty had many racing wins4. Only 36 of these cars were produced, with each owner being personally approved by Enzo Ferrari himself. Making it one of the rarest classic cars out there5.
Mercedes-Benz 300SL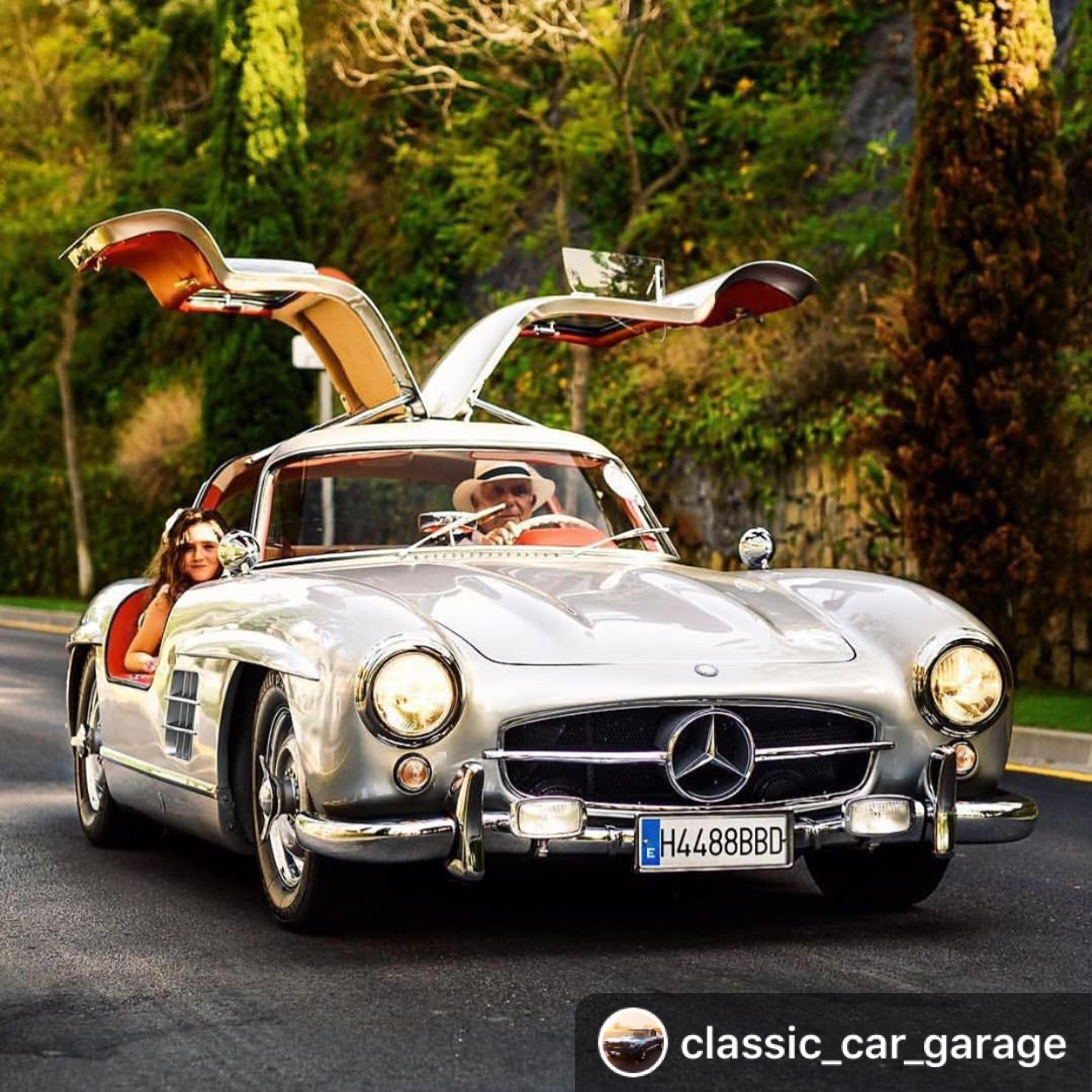 This classic style was built between 1954 – 1963, and was the worlds first production car with a fuel injection6. Originally sold for £4,393, these can now fetch anything between £200,000 (for project cars) to £750,000 (for the top specification)6.
Ford GT40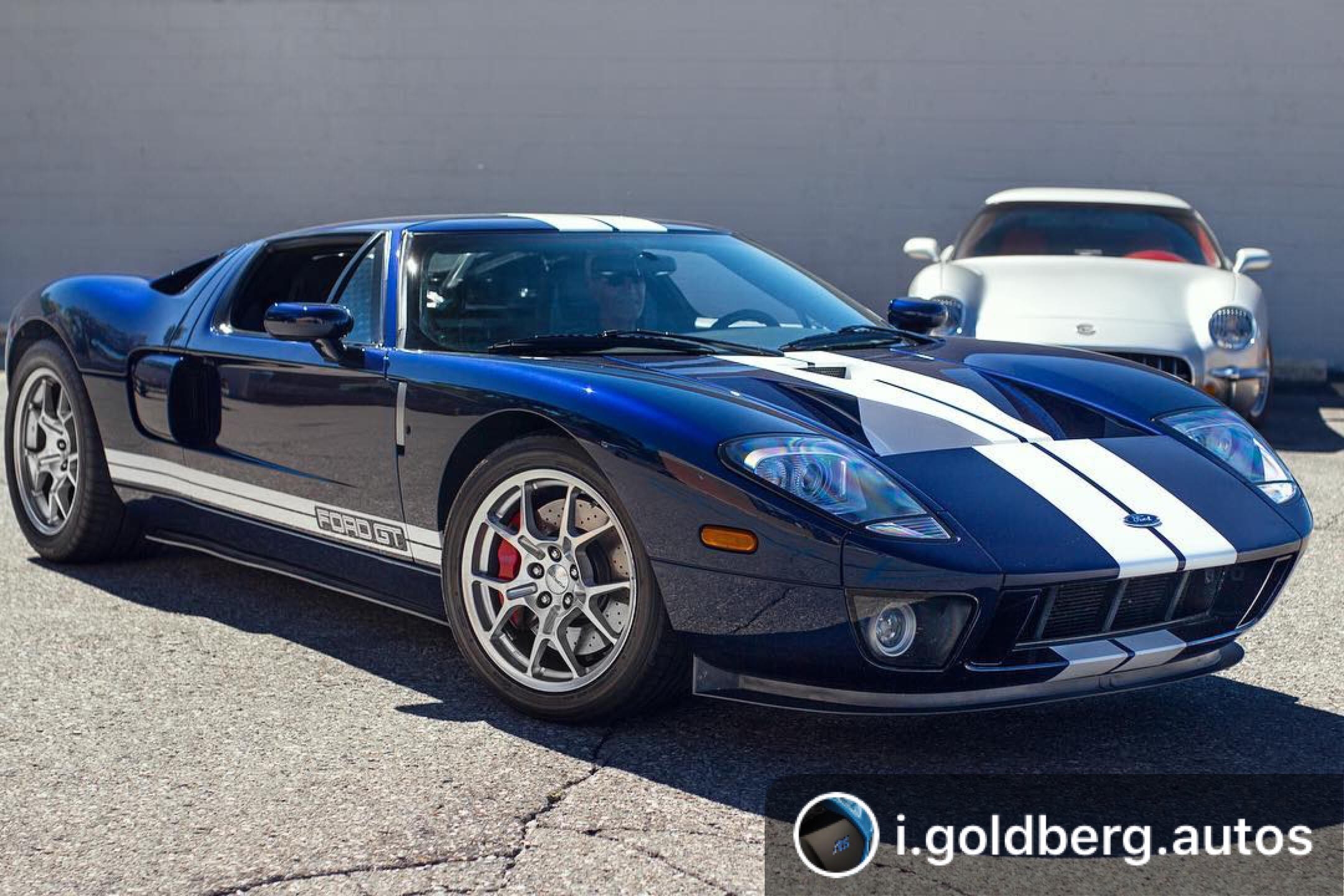 Ford built this endurance racing car between 1964 – 1969. A modified version of the MK1 actually won the Le Mans race in both 1968 and 1969. This beautiful car came with 4 choices in engine size, ranging from a modest 4.2l to a huge 7.0l7.
So, what's your favourite classic car?