Alloy wheels make a great addition to your car and are available on most new models. But many modern alloy wheels are very large in diameter, making the rims vulnerable to damage. They can easily pick up scratches and scrapes from road kerbs, spoiling their appearance.
That's why drivers are looking for ways to shield their alloys. And many people are trying alloy wheel rim protectors, which claim to guard the edges of your alloys and prevent scuffs damaging the metal.
But what are they, and do they work? We've got all the information you need to know.
What are alloy wheel rim protectors?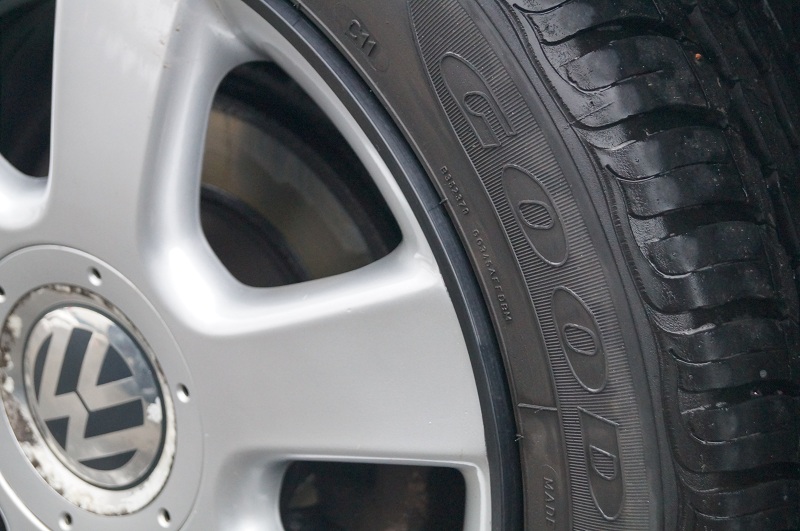 They are a strip of flexible, tough plastic or rubber material that fit around the edge of the alloy wheel rims. Some alloy wheel protectors are self-adhesive and stick over the edge of the wheel, while others are slotted between the wheel and the tyre.
Alloy wheel rim protectors are designed to protect the edges or rims of your alloy wheels. Some types do this by covering the edges, while others provide a slight protrusion that bears the brunt of any kerb contact. The idea is that if you do scrape the kerb, the protector is the only thing that gets scratched.
Rim protectors come in a range of colours. Black can make the tyre look larger while silver makes the alloy wheel look wider. They are also available in a selection of bright colours to provide a ring of colour around the wheel.
Should I use them on my car?
Alloy wheel rim protectors claim to help maintain the appearance of your alloys and prevent unsightly damage. Anecdotes and reviews suggest they do offer protection from light scratches and scrapes along the kerb.
However, some drivers have reported problems with alloy rim protectors, especially the adhesive types. People have complained of the strips coming off while driving. It seems the glue's effectiveness depends on things like the alloy wheel finish. And alloy rim protectors are not designed to absorb a serious kerbing – they only offer light protection.
Which rim protectors should I get?
There are two main kinds of alloy wheel rim protectors. Alloygators are made of a tough nylon and slot between the alloy wheel and the tyre. They are more expensive to buy, and usually need to be professionally fitted, which adds even more to the cost. But they are more durable than other types and don't depend on adhesive to stay put.
The second type is self-adhesive rim protectors, which stick over the edge of the alloys. These are cheaper and can be fitted at home, but are made of rubber and will not withstand as much damage.
The self-adhesive types also have different kinds, depending on the shape of your alloys. Some protectors are made to fit alloys with flat edges, while others are designed for rounded and curved rims.
Rim protectors are not advised for use on diamond cut alloy wheels or wheels with lacquer or paint finishes on. If you're not sure what kind of alloys you have, ask a local garage or fitting specialist for advice.
Fitting alloy wheel rim protectors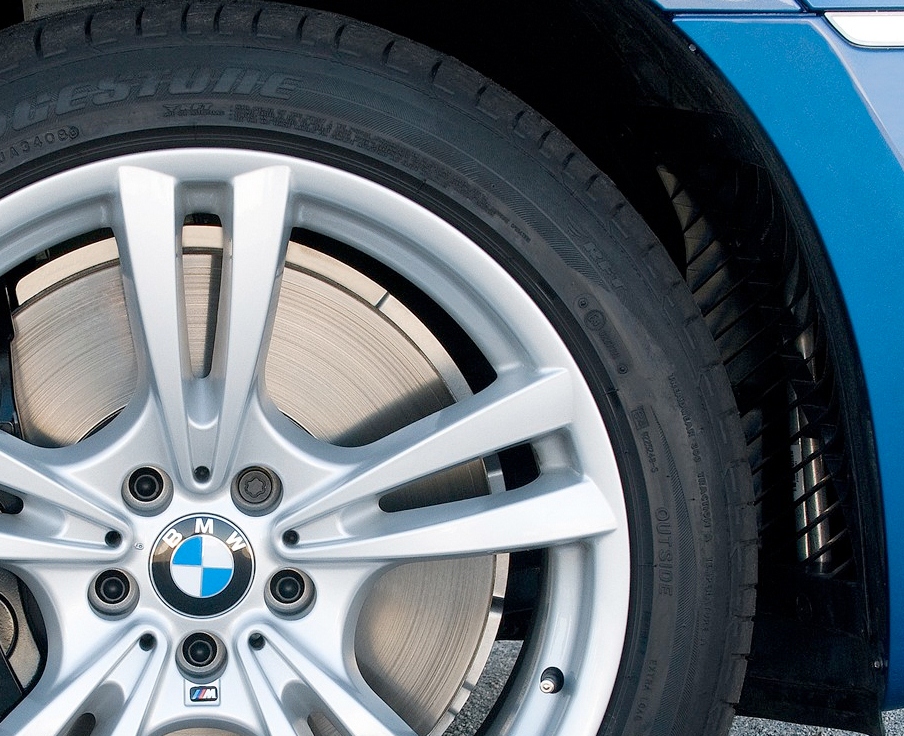 How to fit the rim protector depends on the type you want. Products that slot between the wheel and the tyre, like Alloygators, should be professionally fitted. This is because the process is complicated and the tyre must be deflated for the fitting to take place.
If you do want to try it at home, you'll need to glue little metal guards to the protector at intervals and knock it into place with a rubber mallet. Read the fitting guide on Alloygator's website here.
However, adhesive alloy protectors like Rimblades can be easily fitted at home. Here's a handy guide:
How to fit self-adhesive rim protectors
First clean the alloy wheel. Any residue or contaminants will affect the glue. Use a magic eraser pad and washing up liquid to really scrub them clean.
Use alcohol cleaning wipes to wipe away any remaining residue from the edge of the wheels. Leave to dry for one minute.
Apply the primer if provided around the full circumference of the wheel. Leave to dry for at least 5 minutes, and no more than 20 minutes.
Peel off the backing tape from the first few inches of the rim protector. Stick it firmly in place, and keep peeling and sticking the strip down in sections all the way around the wheel.
When you get to the end, let the product overlap and leave the last inch of backing tape on. Mark the joining point with a pencil and cut the strip to size with a craft knife so it fits together snugly.
Peel and stick the end down – you can use a drop of superglue to attach the ends together if you like.
Go around the wheel a few times pushing hard on the rim protector strip to help it bond with the wheel.
Leave to cure for at least 24 hours – it will take up to 72 hours to be completely safe to drive.
Top tips for fitting
Jack the car up so you can spin the wheel around as you work
Fit alloy wheel rim protectors in warm conditions. If the weather is not that warm, heat the wheel with a hairdryer first to warm it up
If you need to remove the protectors, pull off at a 45 degree angle. Soak any adhesive residue in WD40 and heat it up to remove it.
How can I repair damaged alloy wheels?
If you've damaged your wheels, the good news is that alloy wheel repair is simple and may not be as expensive as you think. ChipsAway has a pioneering SMART method (Small to Medium Area Repair Technology) where only the damaged area is repaired, instead of the whole wheel. This cuts time and costs considerably.
Read our guide to alloy wheel repair to find out how much it costs, what the repair process is and how long it takes. Or get in touch with us today for a free, no-obligation quote and our repair specialists can come to you.
Related posts
Review of ChipsAway alloy wheel repair
Alloy wheel powder coating – what is it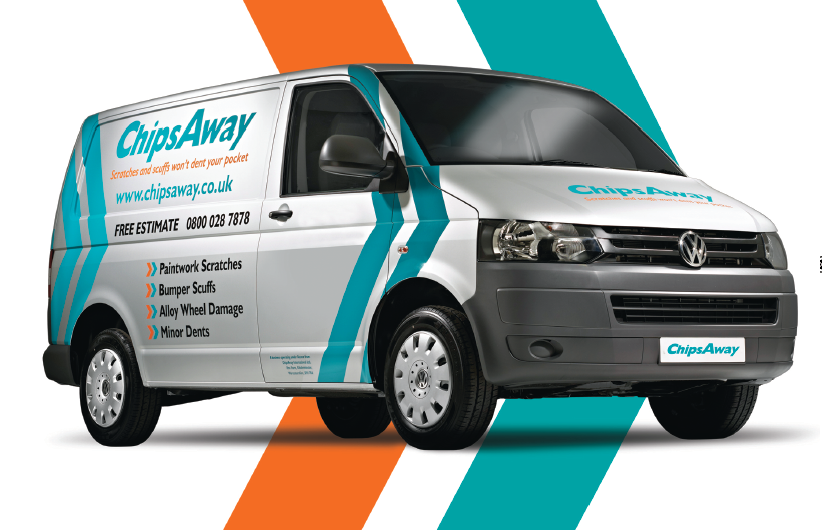 Ready to book your repair?
You're just a few short steps away from fixing that damage!
Get My Free Estimate