With the May Bank Holidays coming up, Whitsun week not far away and the 6 weeks' school holidays commencing in less than a few months, you'll be in need of some entertaining gadgets to help keep the kids occupied on those long car journeys!
Although it's great being able spend some quality time with your kids, you'll be assigned the challenging task of driving them from place to place. But with the help of these gadgets for kids you can keep them entertained with minimal effort.
Here are five entertaining gadgets that will maintain your child's interest for hours on end.
Your child can immerse themselves in an incredible virtual world with these Pro Vizor glasses. They are compatible with nearly all smartphones, offering a 360° viewing experience where your child can watch 3D videos and play VR games. This is one gadget for kids that you should not miss out on!
The VTech InnoTab is an entertaining gadget designed especially for children on the move - it gives them the opportunity to expand their minds through learning applications and games. The child-friendly tablet includes features such as a camera, TV, interactive e-book, and drawing and painting applications.
The iPad is an engaging piece of technology that is a fantastic gift idea for kids – you can access the internet, play games, read books, listen to music and more! There are various iPad designs to choose from, such as the iPad pro, the ipad air and the IPad mini. As long as your kids have one of these in their hands, you won't need to give their entertainment a second thought for the rest of the journey!
Of course, there will be times when you have been driven crazy by whichever Disney soundtrack the kids are into at the moment and that's when you'll need some quiet time! Wireless headphones could be the answer! No tricky cables to get tangled up and some brands have a safety volume, making it the perfect gift for kids!
Vtech Kidizoom Twist Plus Camera
Why not set your kids the task of documenting their car journey with this cool camera? This entertaining gadget for kids has a 4x zoom lens, a flash, video recording and a range of photo editing tools to turn your children's photos into creative masterpieces. You can even connect to the Learning Lodge to download extra games, themes, apps, and more – your child will never be bored with this entertaining gadget in the back seat!
Related posts
What to do if someone damages or hits your parked car
The coolest car gadgets and accessories
Car body repairs - what can a ChipsAway specialist fix? 
Image credits:
https://www.red5.co.uk/vizor-glasses-pro.aspx?categoryId=941&responseId=d0547a8c-f65f-40e8-b51d-ea467e62ce33
https://www.amazon.co.uk/Vtech-Kidizoom-Twist-Plus-Camera/dp/B00DGROGC2
http://www.chipchick.com/2013/06/vtech-innotab-3-tablet-is-small-in-size-but-packed-with-fun-for-kids.html
https://www.amazon.co.uk/LilGadgets-Untangled-Childrens-Headphones/dp/B00HX0RTN6?gclid=CMuDxqvmv9MCFQk8GwodHKUA7w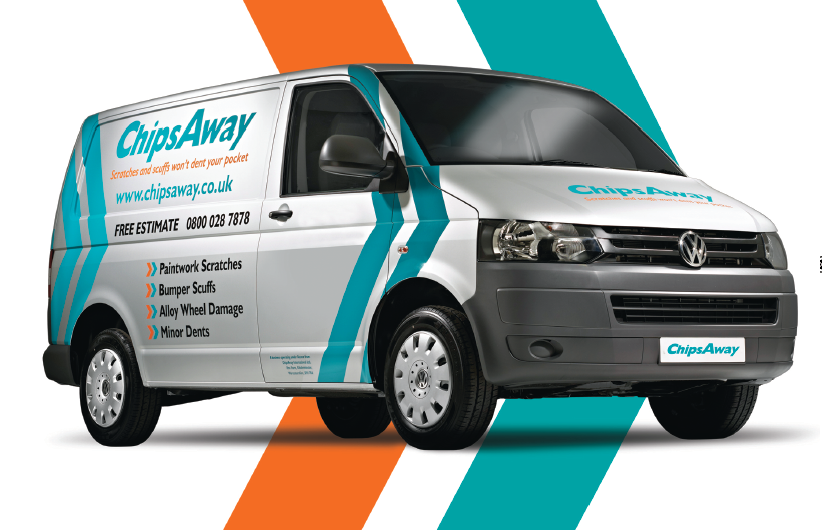 Ready to book your repair?
You're just a few short steps away from fixing that damage!
Get My Free Estimate