Cars are perhaps the most amazing things objects invented - it's hard to image a world without them today!
With driverless cars so close to becoming an everyday reality, it's fascinating to take a look back, and see how far our favourite car brands have come and how much their models have evolved over the decades.
Ferrari
The Auto Avio Costruzioni 815 was the first car to be fully designed and built by Enzo Ferrari. The 815 raced at the 1940 Brescia Grand Prix, where it failed to finish due to engine problems.
The latest Ferrari model – the 2016 Ferrari 488GTB, can reach an impressive 0 to 62 mph in just 2 seconds! Whereas the first ever Ferrari failed to finish the Grand Prix due to engine problems, yet 75 years later, Ferrari's latest model boasts 61 horsepower at 8000 rpm.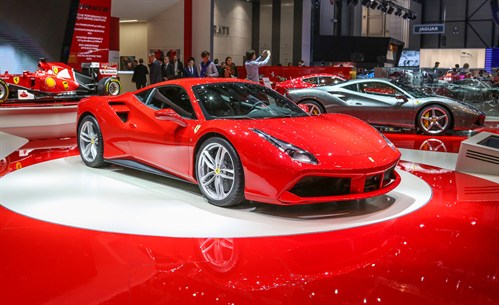 Ford
Today, Ford Motor Company is the world's fifth largest automaker based on worldwide vehicle sales. Henry Ford built the first Ford automobile in 1896 in Detroit, which he called the quadricycle. This car was a simple frame with an ethanol-powered engine and four bicycle wheels mounted on it.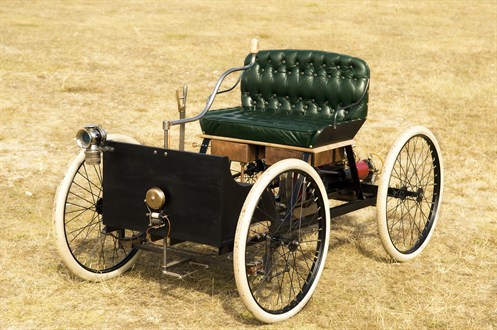 120 years later, this technology has evolved into the shape of the brand new Ford Mustang 2016! This stunning and powerful car has certainly moved on from the Ford Quadricycle -where the maximum speed recorded was 20mph!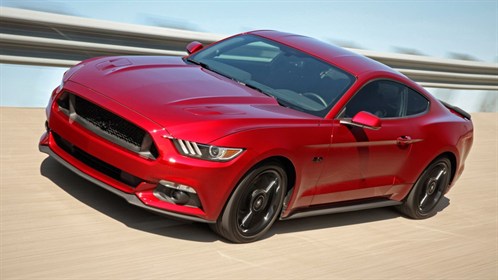 Lamborghini
Ferruccio Lamborghini founded Automobili Lamborghini in 1963, with the objective of producing a grand touring car that would rival other established brands such as Ferrari. The Lamborghini 350 GT was the first production vehicle produced by Lamborghini, and was noted for its power, luxury and refinement.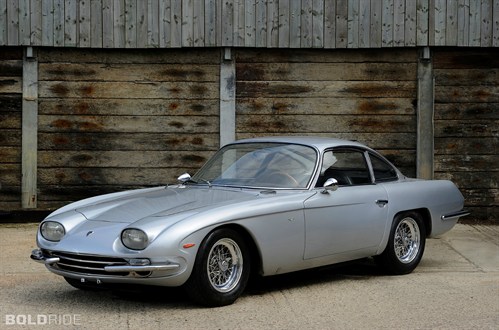 To celebrate Lamborghini's 100th birthday, the luxury brand released the stunning Centario roadster supercar in August. With only 20 being built, the Centario is priced at an incredible value of just over £2million plus tax.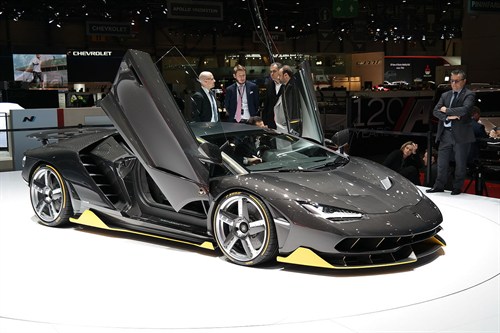 Vauxha
ll
 In 1903, Vauxhall built its first car and around 70 of these were made. The car had was a five-horsepower single-cylinder model, steered using a tiller. It also had 2 forward gears and no reverse gear.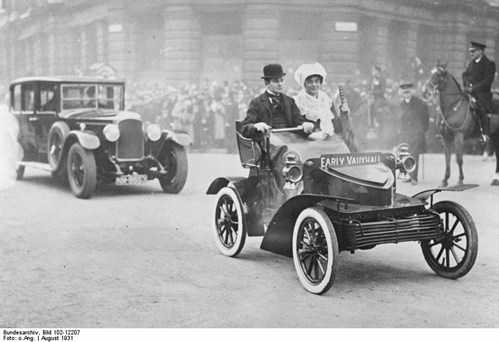 The new 2016 Vauxhall Astra boasts a 1.6-litre turbocharged petrol engine. The Astra reaches 0-60mph in 6 seconds and its top speed is close to 150mph.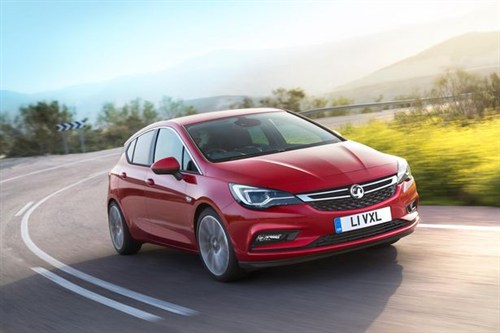 Porsche
Ferdinand Porsche founded Porsche AG in 1931, where the company initially offered vehicle development work and consulting, but did not build any cars under its own name. In 1938, the first Porsche known as the 'Porsche 64' was released by the company. The popular vehicle used many components from the Beetle – a car that Porsche had previously designed for the German Government.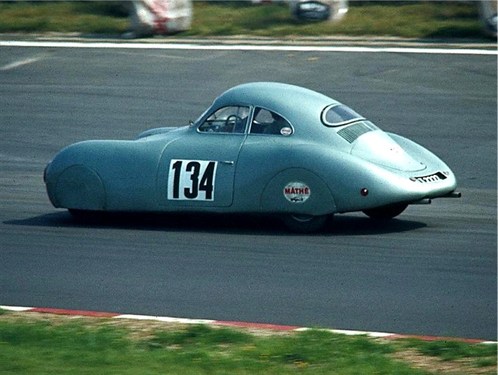 One of the newest models is the Porsche 911 2016. Although much improved, the model still looks undeniably 'Porsche' with its signature front headlights.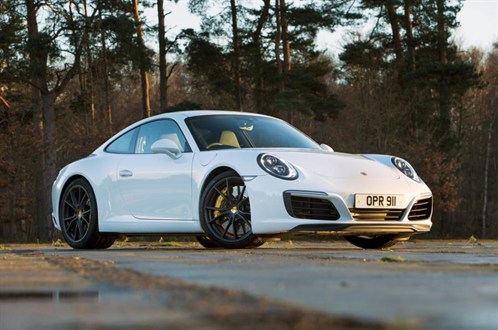 BMW
The first car which BMW successfully produced and launched to automobile production was the Dixi, based on the Austin 7 and licensed from the Austin Motor Company in Birmingham, England.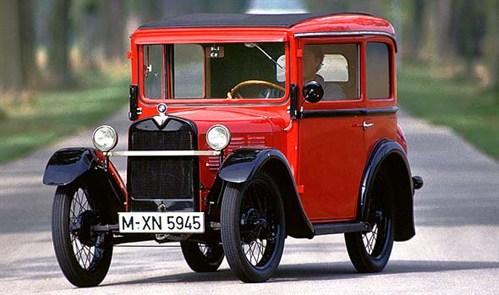 The 2016 BMW 750Li xDrive is one of the newest BMW models - a very sleek and stylish car. 88 years on the model has certainly greatly evolved from the BMW Dixi!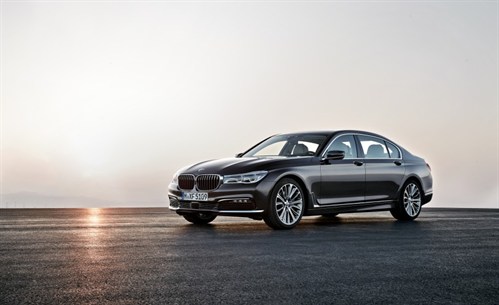 ChipsAway are the UK's leading car body repair service, we repair car paint scratches, alloy wheels, minor dents and bumper scuffs. Whether your car is luxury, mid-range or budget, our highly skilled specialists can help! Request your free estimate here.
Related post links
What is vinyl wrapping for cars
What to look for when buying alloy wheels
How much does a repair from ChipsAway cost?
Image credits:
http://www.omniauto.it/awpImages/photogallery/2015/24737/photos1280/auto-avio-costruzioni-815-foto-storiche_429077.jpg
http://www.caranddriver.com/news/2016-ferrari-488gtb-photos-and-info-news
http://www.quadricycle1896.com/en/henryfordquadricycle.html
http://www.carmagazine.co.uk/car-reviews/ford/ford-mustang-50-gt-2016-review/
http://starmoz.com/images/lamborghini-350gt-11.jpg
https://en.wikipedia.org/wiki/List_of_Lamborghini_automobiles#/media/File:2016-03-01_Geneva_Motor_Show_1354.JPG
https://en.wikipedia.org/wiki/Vauxhall_Motors#/media/File:Bundesarchiv_Bild_102-12207,_London,_Autos_im_Stra%C3%9Fenbild.jpg
http://i4.chroniclelive.co.uk/incoming/article10967957.ece/ALTERNATES/s615/Vauxhall-Astra-295950.jpg
http://fahrtraum.at/wp-content/uploads/2014/11/Porsche-Typ-64.jpg
http://images.cdn.autocar.co.uk/sites/autocar.co.uk/files/styles/gallery_slide/public/porsche-911-s-gen2-rt-2016-270.jpg?itok=dKL1mrtA
http://carinsuranceav.com/image.php?pic=/data_images/gallery/01/bmw-dixi/bmw-dixi-03.jpg
http://www.caranddriver.com/photo-gallery/2016-bmw-7-series-photos-and-info-news#7
https://upload.wikimedia.org/wikipedia/commons/9/96/VW_Berlin-Rom,Bj.1939.jpg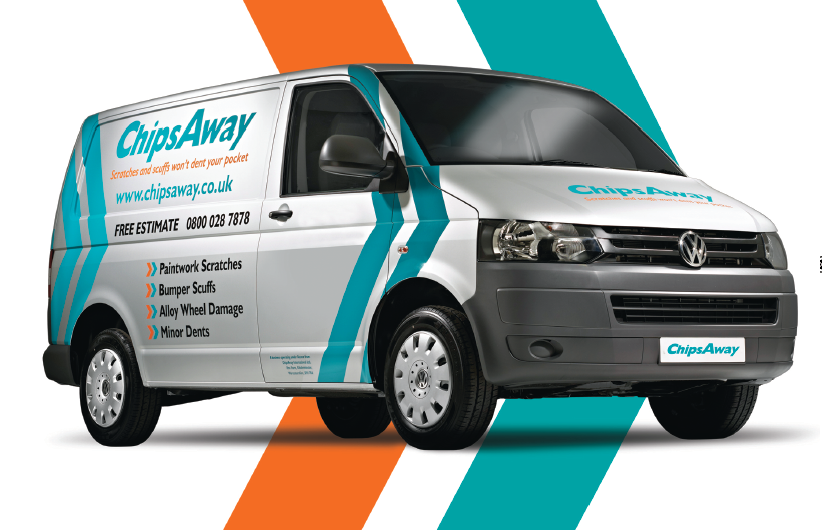 Ready to book your repair?
You're just a few short steps away from fixing that damage!
Get My Free Estimate