Not everyone likes washing the car, but we all love to drive a clean, shiny vehicle. And a cleaning the car thoroughly protects the paintwork, keeping everything shiny for longer.
But washing the car with the wrong products may do more harm than good. You can end up damaging the finish, creating grimy smears and even rubbing grit into the paintwork, creating little scratches. And that's not to mention the money wasted on unsuitable products.
So we have chosen some of the best car cleaning products across the market to suit each area of the car. Here's what you need.
Car shampoo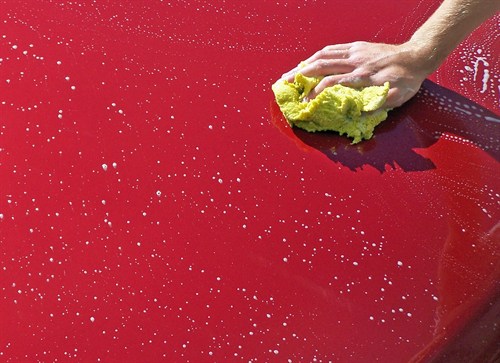 Never clean your car with household detergents. Dedicated car shampoo is designed to remove outdoor grease and grime without damaging the paint finish. We've chosen three of the best car shampoos.
Autoglym Bodywork Shampoo Conditioner
Autoglym's gentle car shampoo is pH neutral and free from harsh chemicals, meaning it's suitable for all paint colours and finishes. It has a water-repellant finish too.
CarPlan Triplewax Car Shampoo
CarPlan's general purpose car shampoo does everything you need, removing dirt and grime and without leaving streaks. Plus it contains three types of wax for a shiny finish.
Meguiar's Ultimate Wash & Wax
If you want a perfect shine finish and don't mind spending a bit more, use Meguiar's Ultimate Wash & Wax. It's a car shampoo designed to be used in between waxings, removing dirt while keeping the glossy shine.
Car polish and wax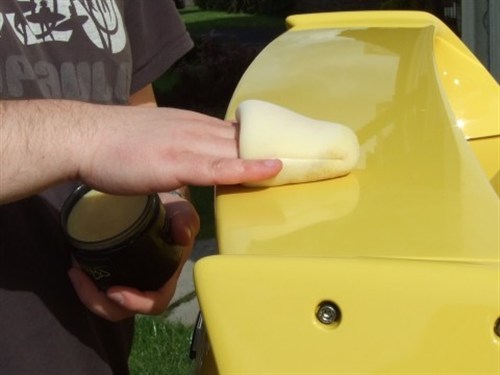 Getting your car clean is just the first step. Bare paintwork is not just dull, it can quickly become damaged. Polish and wax create a shiny finish and protect your paintwork. Here are the best car care products to valet your car at home.
Autoglym Super Resin Polish
Autogylm's easy-to-use polish is ideal for all materials, including chrome, painted plastic and lacquered carbon fibre. It gives a deep, glossy finish and suits any car paint colour and finish.
Turtle Wax Original Liquid Car Wax
Turtle's liquid wax is formulated to create a high-shine finish without leaving swirl marks. It's suitable for all car finishes and materials, and creates a long-lasting, hard 'turtle shell' paint protection.
Mer Deep Gloss Finishing Wax
Mer's "advanced polymer technology" wax creates a super high-shine finish that offers long-lasting protection. It is designed for a quick application and has a water-repellant finish.
Read our post on applying carnauba wax for the best finish.
Extra car cleaning products
Car shampoo is perfect for cleaning car bodywork, but what about other materials on the car? For a thorough clean that protects the car's different materials, add these car cleaning products to your kit.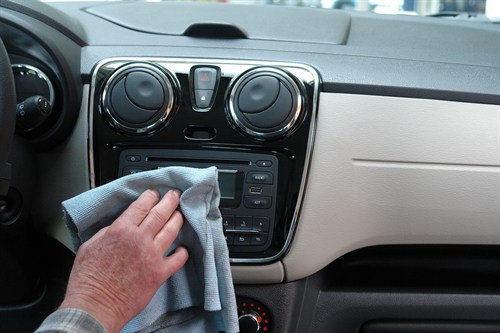 Meguiars All Purpose Cleaner
This cleaner is designed for all your car's interior surfaces. Meguiars creates a foam that lifts dirt and grime from interior plastics like the dashboard. And it also contains cleaners and softeners for fabrics. Use it on seats, carpets, upholstery and even leather.
Valet PRO Bilberry Wheel Cleaner
Be careful with alloy wheel cleaners – many contain acid that can stain certain aluminium finishes. Valet Pro's wheel cleaner is acid-free, making it safe to use on all alloy wheels. Spray onto wheels, leave to work and wash off to remove dirt and dried-on brake dust.
Got damaged alloys? ChipsAway can repair and refurbish alloy wheels.
Armor All Glass Cleaner
Never use household window cleaners on car windows and mirrors – they contain ammonia that can damage the surface. Armor All's cleaner is designed to remove grime without creating haze or leaving streaks.
Bilt Hamber Auto Clay Bar
If you can't get a good shine on your car, it may have a build-up of contaminants embedded in the paint. Run your hand over the surface – if you feel little bumps, it's time for a clay bar. Wet the paint and rub Bilt Hamber's clay bar over the surface to remove embedded contaminants, increasing the gloss level of future wax.
Car cleaning tools
Cleaning the car is an easier job with the right tools. Add these to your car wash kit.
Microfibre wash mitt and cloth
Microfibre is the best fabric to use on the car because it's fine and gentle. Use a wash mitts to shampoo the car and a cloth to clean the interior.
Wax and polish pad
You can apply car polish and wax with a microfibre cloth or buy special soft round foam pads.
Grit guard
These metal grilles sit in the bottom of the water bucket and trap the grit when you rinse your wash mitt, so you don't reapply dirt to the car.
Wheel brush
Use a wheel brush to clean between the spokes of the alloys, as well as getting inside the wheel to clean the brake calipers.
Related posts
How to use T-Cut and when not to
Autoglym Paint Renovator – is it worth it?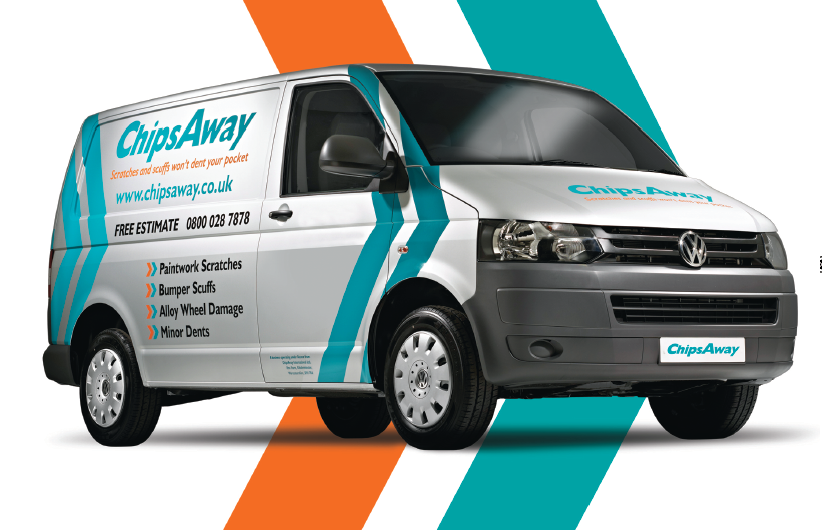 Ready to book your repair?
You're just a few short steps away from fixing that damage!
Get My Free Estimate