It's time to put work out of your mind and do something special, that long weekend we've all been waiting for is finally here! 
Everyone loves a bank holiday - it's a chance to wind down, catch up on some much-needed sleep and spend some extra time with your loved ones. 
But are you stuck for inspiration on how to spend that precious day off? Look no further! We've come up with a list of car-related activities to help you make the most of your Bank Holiday. 
If you're interested in cars
Brooklands Museum: Passionate about cars? Then this fascinating event should not to be missed! Emergency services day is a key event in the Brooklands Museum calendar. It will showcase an impressive selection of emergency services vehicles, allow you to chat to the forces and provide an insight into how they keep our country safe. Fireman Sam will even be making a special appearance for any young ones in your life! The rest of the museum also boasts a plethora of motoring and aviation displays, ranging from giant racing cars, motorcycles and aircrafts. 
An activity to enjoy from a car
Go Karting: There's nothing like the thrill of whizzing down a race track. Go Karting will give you that adrenaline rush to make you forget all your worries this Bank Holiday. There are a range of Go Karting activities to suit all tastes, from fun track driving to challenging off-road experiences like quad biking. So whether it's a family activity, a date with a partner or an outing with friends, Go Karting makes the perfect day out. 
West Midland's Safari park: West Midland Safari Park is a fun-filled day out in the car for all the family, home to some of the world's most stunning and endangered animals. The drive-through animal adventure park allows you to get a close-up look at the animals, and the spectacular theme park offers a selection of rides suitable for all ages. 
If you're travelling by car
Go Ape: Are you active and adventurous? Go Ape is an exhilarating adventure course where you can explore some of the UK's most beautiful forest canopies. Whether you select the Tree Top Adventure, Forest Segway or Zip Trekking Adventure, each experience is an excellent day out where you can soak up the gorgeous forest views. There are 29 Go Ape locations across the country, which makes it easy to reach by car. 
The Black Country Living Museum: The Black Country Museum offers an unforgettable learning experience for people of all ages and interests. It's located in the heart of the country so can easily be reached by car, and is just £3.00 parking for the day. Across the Bank Holiday weekend, a Tug boat gathering will commence as the boats make their way along the canal arm. Visitors will have the opportunity to talk to the boat owners and participate in the canal crafts, as well as explore the rest of the museum. 
How do you plan on spending your Bank Holiday? Let us know by commenting on our Facebook page! And remember, if you happen to scratch or dent your car over the weekend, ChipsAway are always here to help!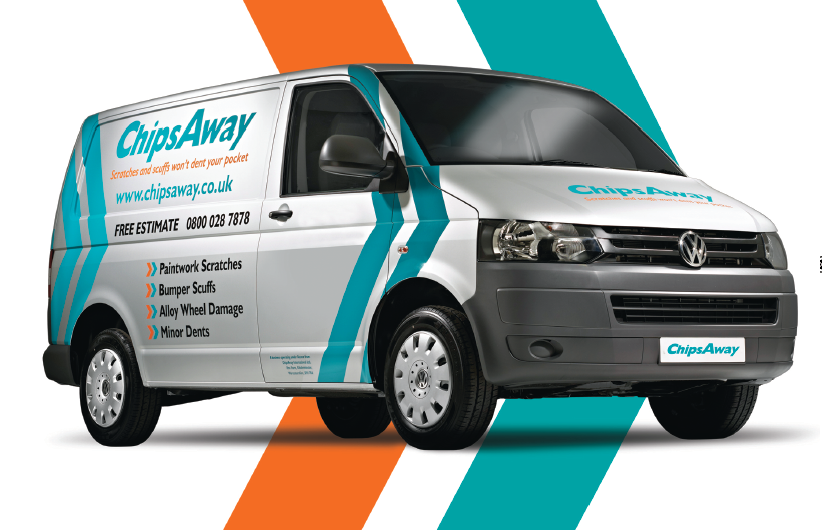 Ready to book your repair?
You're just a few short steps away from fixing that damage!
Get My Free Estimate