After weeks of cool weather, we recently had the first weekend of the year with glorious sunshine and temperatures above twenty degrees! In Britain, we know that we have to make the most of the sun, as the weather changes quickly. That's why ChipsAway have put together their pick of the top 10 songs to listen to whilst driving your car this summer.
10. "Walking on Sunshine", Katrina and the Waves (1983)
A lively, happy song designed to put you in a good mood. It's the perfect soundtrack for a sunny shopping trip with the girls or a family picnic.
9. "MyFavourite Game", The Cardigans (1998)
The Cardigans' favourite game was featured on Sony's "Gran Turismo 2" for the Playstation, so if you were a gamer back then you may associate the song with racing. We just think it's another great song to listen to when driving in the summer – convertible car from the music video is optional.
8. "Drive My Car", The Beatles (1966)
What better way to recreate the summer of love than with the Beatles? The lyrics may not be the most sophisticated, but it's sure to add some cheer and nostalgia to a summer drive, even if it's just the commute to work.
7. "Every Day is a Winding Road", Sheryl Crow (1996)
One to listen to when you hit the dusty, desert road with your friends and drive off into the sunset. Or, failing that, perhaps when you drive off towards a beach on the coast (England is notoriously short on deserts).
6. "Highway to Hell", AC/DC (1979)
This is the perfect song to blast out while driving down a clear stretch of the motorway. Possibly not such a good choice for traffic jams on the M1.
5. "Stylo", Gorillaz (2010)
Before anyone accuses us of only including golden oldies, this great song from animated, primate band, Gorillaz, gets our vote. The video includes Bruce Willis caught up in a high speed car chase, but we recommend that you abide by the law and observe the speed limit while you listen.
4. "Summertime", Will Smith (1991)
A nineties classic for relaxed cruising around the city in the middle of summer, from when Will Smith was still the "Fresh Prince of Bel Air". 
3. "Don't Stop Believin'", Journey (1980)
"She took the midnight train going anywhere!" sing the lyrics, but it's easy to imagine that you are driving with the same reckless abandon. This song is likely to divide opinion, but if you enjoy the cheesiness of eighties "hair rock" – even just in an ironic way – this is likely to be a hit for you. This song was actually voted the number one choice by 2,000 people in a US car insurance company survey earlier this year. 
2.  "Bohemian Rhapsody", Queen (1975)
We couldn't let a top 10 driving songs pass without mentioning Queen. This is a song which can inspire passionate singing and air guitars in almost anyone, not just the longhaired rockers of "Wayne's World". If you are taking a long trip with passengers, keep boredom levels down and engage in some car karaoke with this classic.
1. "The Chain", Fleetwood Mac (1976)
In at number one and chosen by Formula one, this is the top choice for our road trips! We have forgotten the incredible bass line at the end multiple times when listening to this and always enjoy it. The song was in fact pieced together from various fragments by different members of the band, which was pretty technical at the time, so perhaps my reception to it is not so unusual! We hope you enjoy it too...
So there you have it, some absolute classics that we're sure you will be listening to this Bank Holiday. Why not get in touch and let us know what your classic driving tunes are and if they made the list? We would love to hear from you.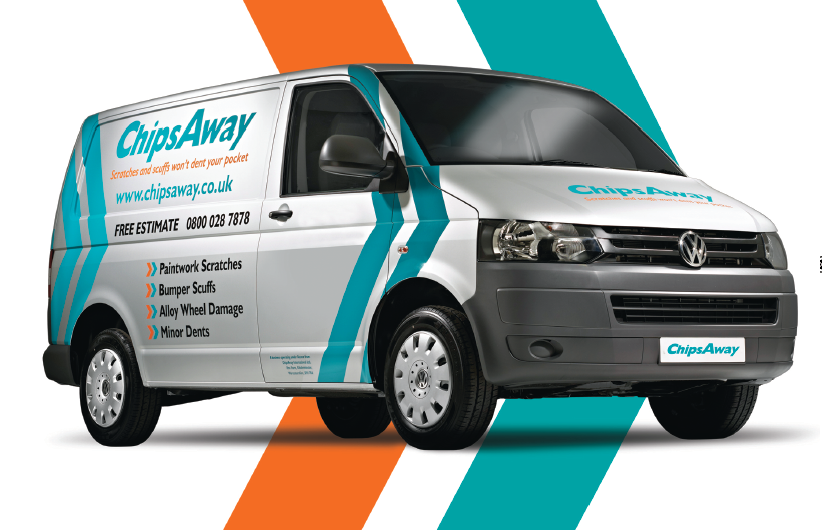 Ready to book your repair?
You're just a few short steps away from fixing that damage!
Get My Free Estimate