Whether you visit one of our drop-in CarCare Centres or have one of our mobile technicians come to a convenient location to you, our specialists follow a rigourous 15 step process.
We're often asked how a typical ChipsAway paint repair is completed, so we've put together a handy photo guide on how we restore car paintwork back to it's former glory! 
We hope that these repair photos help better explain the ins and outs of how we repair car paintwork and how we achieve quality with our repairs. 
If you have a scratch or scuff on your car's bodywork, please fill out the details on the form to find your local specialist and arrange your free no obligation estimate.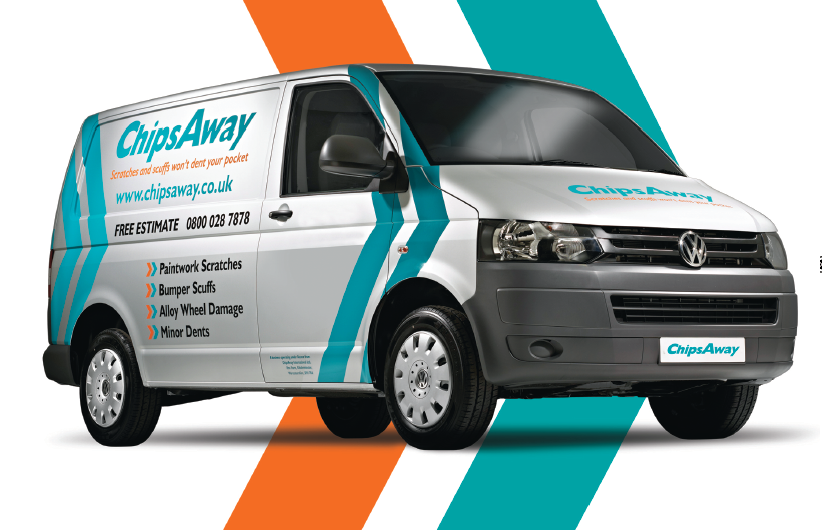 Ready to book your repair?
You're just a few short steps away from fixing that damage!
Get My Free Estimate