Making your car look as good as new can be done at your own home. There is no need to shell out tons of money for expensive equipment-polishing your car on a regular basis can vastly improve the lifespan of your vehicle's exterior. One method of polishing can be done by hand, while the other requires a polishing machine. Follow this guide to learn how to refresh the exterior of your vehicle, but remember to leave deeper scratches, bumper repairs, dents and dings to the professionals.
Wash Your Car
You will want to wash your car thoroughly before you begin to polish. Grab your hose, and rinse the vehicle down. Once this is done, put some car wash product on a sponge and get the dirt and grime off. After you have washed your vehicle carefully, rinse off the remaining soap and dry your car with an automotive grade cloth.
Deciding to Polish By Hand
If you decide to polish your car by hand, make sure that you apply a light abrasive car polish to your vehicle with a new sponge .
During this process, you need to apply the polish in small sections. Work the polish into your car using a circular motion. Know that this method will take some time. Yet, this type of polishing has an advantage over using a machine. By hand, you will be able to polish areas a machine can't get to. Once you have a layer of polish on your vehicle, use another pad or a clean chamois towel to buff off the remaining residue.
Deciding to Polish By Machine
To polish your vehicle with a machine, you either have to buy or rent the equipment. Polishing machines are not extremely expensive, but can damage the paint of your vehicle if you use too high a setting, so we generally recommend that they are left to professionals.  However, if you are sure it's the route you want to take, make sure you have fully read the instructions and understand how to operate your polishing machine before you try and use it.
Before turning on your buffer, place a decent amount of polish onto your pad and spread the polish onto your vehicle. Then place the pad back onto your buffer. You will want to keep the pad level to make sure that an even pressure is applied. Turn your buffer on and buff the polished section until it's clear. You should work in small sections, and move slowly to make sure the polish does its job.
Finally, one important note is to never let a pad touch the ground. No matter how clean it looks, a single speck of dirt left on a pad and can cause nasty scratches your car's paint. If your pad hits the ground, replace it with a new one or wash it really thoroughly before use.
Don't Forget the Windscreen!
Now that the body of car looks great, you will also want to polish your windscreen as well. For this job, you are going to need a windscreen polishing kit (or windshield polishing kit, as our American friends say) if you want to actually remove scratches. After you wash away any dirt, follow your polishing kit's instructions to get the best results.
This post is by Adrienne Erin, a freelance writer and designer who loves creating and promoting infographics for CJ Pony Parts, a Mustang parts dealer in Pennsylvania, USA. She grew up in a family of classic car aficionados in a town known for its national car shows.
Image credit: http://www.telegraph.co.uk/motoring/caradvice/honestjohn/10190844/Are-expensive-car-polishes-worth-the-money.html
Related Posts
How to Use T-Cut and When Not to
Using Supagard Paint Sealant
How to Touch Up Car Paint
Carnauba Wax - How to Get the Best Results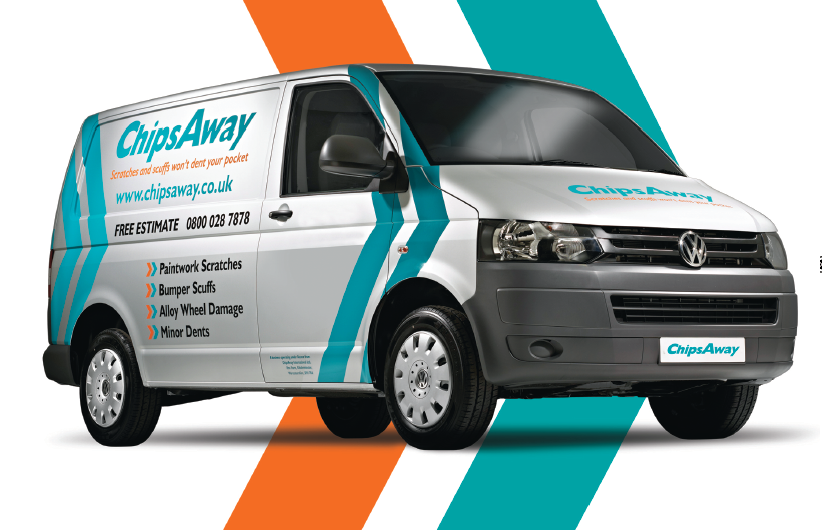 Ready to book your repair?
You're just a few short steps away from fixing that damage!
Get My Free Estimate