Mayor Visits ChipsAway to Celebrate Prestigious Award
We have become the latest Minor Automotive Repair Specialist to gain the IMI accreditation. Our initial training courses are the reason we have been presented this award.
The Institute of the Motor Industry presented this award. It means our comprehensive training programme is meeting both our internal high standards and the industry standard for car bodywork repairs.
All ChipsAway franchisees go through an all-inclusive training programme before completing professional repairs. Ensuring all our Franchisees are confident in their work. This also helps to ensure all repairs are of the same high quality.
This accreditation will give our customers extra peace of mind. Knowing their cars are in safe hands and repaired to a high quality, gives them extra assurance.
In celebration, our local Mayor visited our head office to take part in the presentation ceremony.
Dave Anthony, Technical Director commented; "I'm thrilled our training programme has earned this award. It demonstrates our integrity and commitment to complete high-quality repairs, at the best level of service.
The ongoing development of our franchisees is important to us. This training course now allows them to benefit from the recognition of a professional award".
We are very proud of this award and hope it will go a long way to continuing our professional standard. If you are interested in a ChipsAway franchise, click here. Or call us on 0800 731 6914.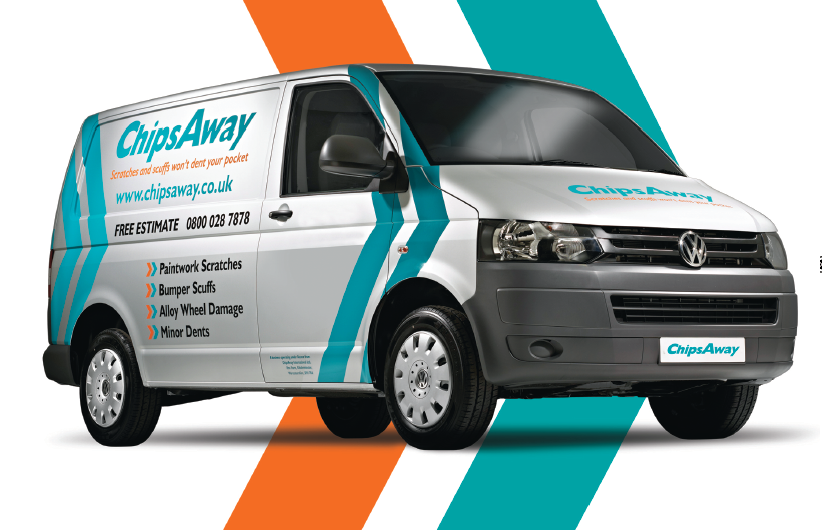 Ready to book your repair?
You're just a few short steps away from fixing that damage!
Get My Free Estimate