'White Friday' Causes Huge Rise in Insurance Claims
The winter weather, which hit the majority of the UK last Friday 18th January, brought good news to many – with over 5,000 schools reported to have closed, children headed to their local parks, and surrounding fields for fun and games in the snow! For a large number of people though, who were unable to stay at home and attempted the trip to work, the weather meant hazardous driving conditions with the unfortunate result being an increase in car insurance claims.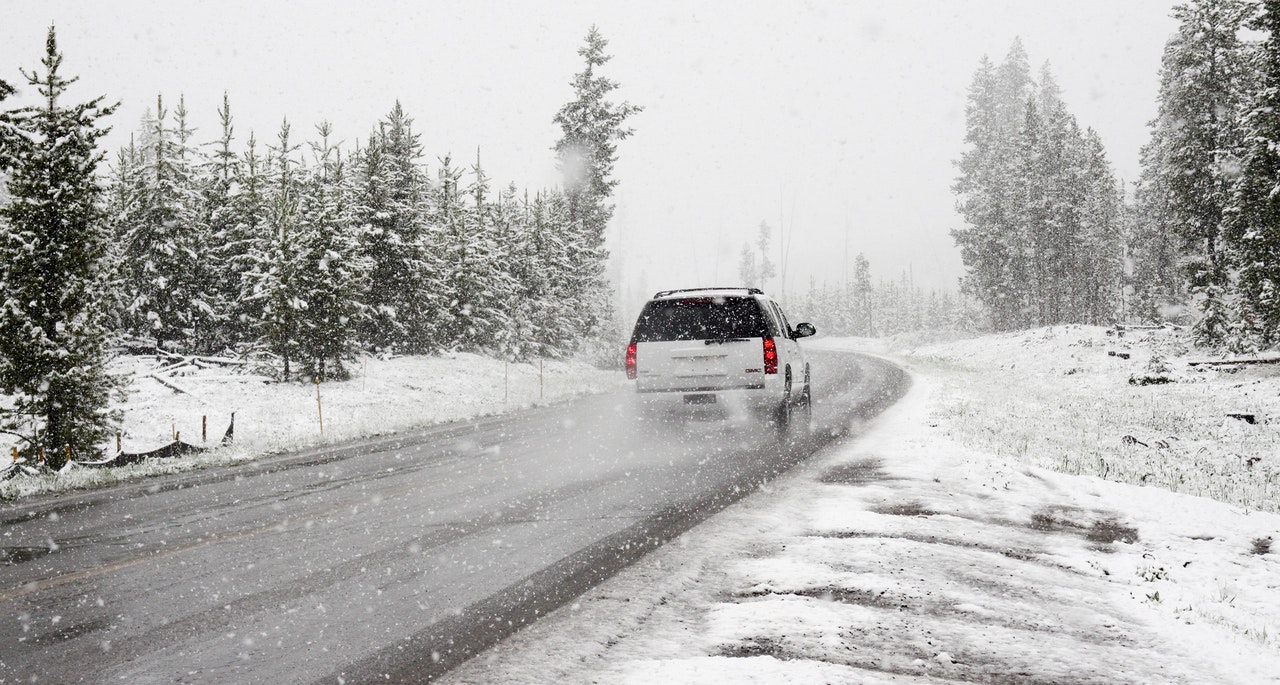 We would argue though that not all of these claims were actually necessary and many people could in fact potentially save a lot of money by organising the repair themselves through us, removing the need to involve their insurance company.
The AA experienced hugely increased call volumes with 182 car insurance claims received by 4pm – compared to a daily average for a typical January Friday of 129 – an increase of over 40%!
Tim Harris, our Chief Executive, comments, "Snow and ice related accidents typically happen at very slow speeds – which although still unfortunate, at least means the damage is often very minor and could therefore be rectified at minimal expense. Using a service such as ChipsAway to repair minor damage caused by the recent weather conditions also means you don't need to claim on your insurance – potentially saving you substantial amounts of money because you won't have to pay your excess, which will help safeguard your no claims bonus and protect your premium next year."
If you were unfortunate enough to experience any minor damage such as bumper scuffs and kerbed alloy wheels, why not complete our online form, for your free estimate – we might just be able to save you time and money, and leave you with a happy ending after all!