6 of the Scariest Cars this Halloween!
It's that time of year again where the trick or treaters come around and pumpkin appears on every menu – Halloween! So, for a bit of fun for the Scary season, we've selected the cars that we think are the spookiest, either because of their name or their appearance!
1. The Batmobile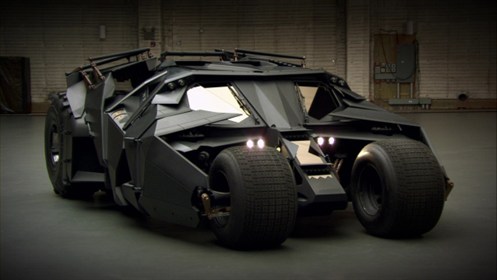 The first contender for Halloween cars is the car that was driven by the Superhero, Batman. The batmobile is perhaps the coolest car in history, and includes a plethora of cool gadgets such as a Bat Ray Projector, Detect-a-scope, Batscope and Bat Eye Switch! It's secured a list in our Halloween cars not only because it features 'bat' in the name, but also because of its gothic design!
2. Lamborghini Murciélago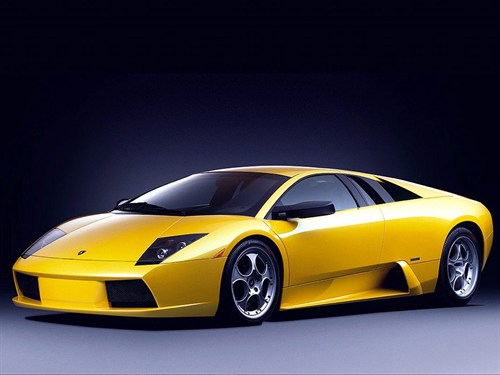 Another clear contender is the Lamborghini Murciélago. Not only does the front of the supercar look powerful and animalistic, but the car's name translated from Spanish to English actually means 'bat'. Nonetheless, perhaps the car's scariest aspect is its extortionate price!
3. Austin-Healey Sprite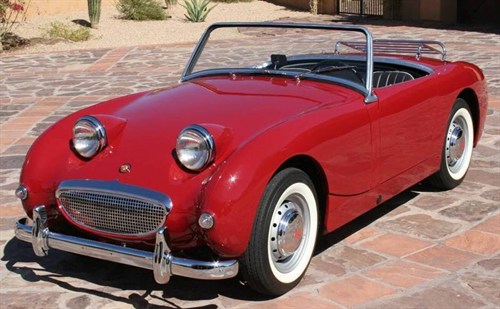 The word "sprite" is derived from the Latin word spirit. A sprite is another word for a supernatural legendary creature, often displayed as a fairy, ghost or an elf-like creature. According to traditional folklore, they are often harmless and spend a lot of their time pestering butterflies, however, they can sometimes turn obnoxious and evil!
4. AMC Gremlin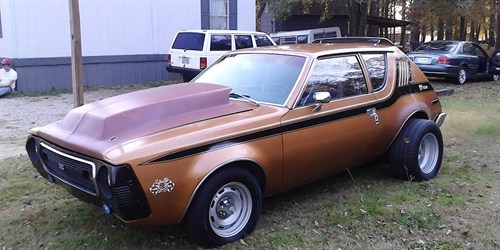 This American subcompact automobile was given its name to be cute, controversial and stand out from its competitors. It was meant to make the vehicle memorable. However, perhaps the scariest thing about this car is how quickly it gained a negative reputation!
5. Rolls Royce Ghost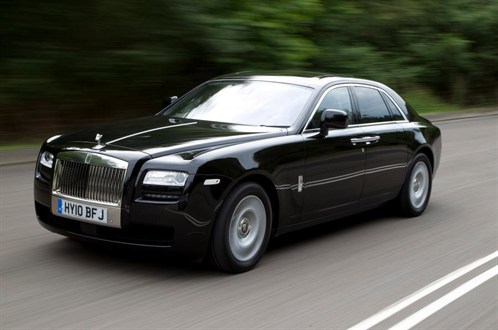 Of course, we had to place the Rolls Royce Ghost on this list, what's a scarier name for a car than Ghost? The Marketing Manager at Rolls Royce claims they always use ethereal names for their cars in order to do something different and unexpected. The price of this car may be enough to spook you out, but the performance and the luxury of this car is far less scary, as its second-to-none!
6. Rolls-Royce Wraith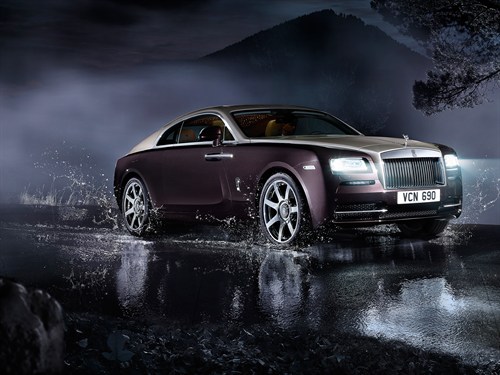 If the Rolls Royce Ghost didn't scare you enough, then the Wraith will! Marc Mielau, Marketing Manager at Rolls Royce claims that 'Wraith' is meant to sound sinister and menacing. This picture of the Wraith also looks very spooky and the image certainly plays up to the unnerving name of the car!