5 Car Gadgets You'll Want for Christmas This Year!
Back by popular demand – our Christmas gadgets gift blog aims to inspire you with presents you can buy for those nearest and dearest to you this season! We've got a range of prices to suit any budget and they're all motoring related…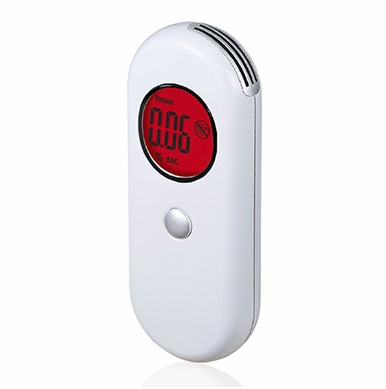 Obviously the best advice to stay safe this Christmas is to avoid any alcohol if you know you'll be driving, but this could be just the perfect present to make absolutely sure your friends and family are safe if needs be! It confirms if you're safe to drive within 25 seconds and has a traffic light system to make it even easier to tell – just in case you really have had one too many!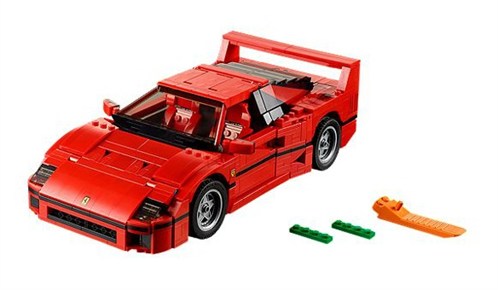 This one's for big kids everywhere! If you can't afford to buy the real thing and with the new la Ferrari out of most people's reach at over £1m – not to mention the fact you need to be invited to buy one – this lego Ferrari is a great alternative! It'll provide hours of fun on Christmas Day!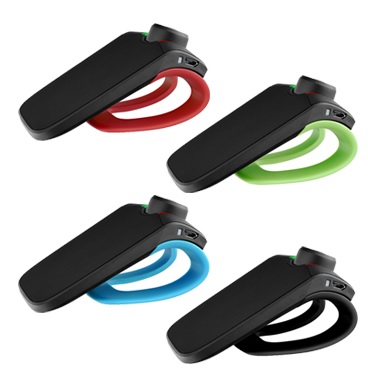 If you or a loved one aren't lucky enough to have Bluetooth in your car, this could be the present for you. These MINIKIT Neo 2's come in a variety of bright colours and allow you to make and receive calls safely, as well as listen to any music you might have on your phone!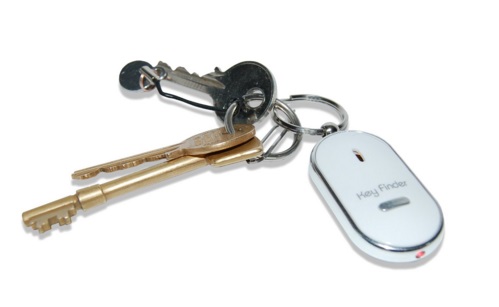 We all know someone who frequently loses their keys and this keyring invention is nothing new but still a classic! If you've got a Secret Santa with a small budget, this could be a great choice!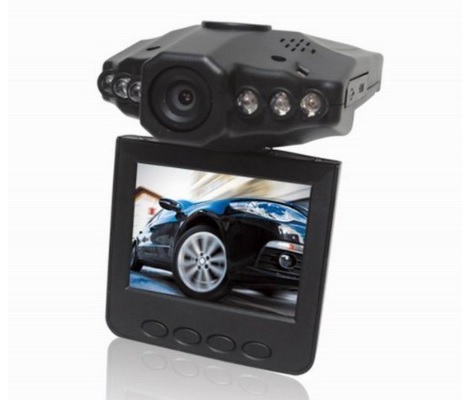 We're hearing more and more about how dashboard cams are recording crimes and accidents, providing vital information to drivers. If this is something you've been looking into recently, it could be a great item to add to your Christmas list, or get for someone who is very particular regarding security. They come in a variety of prices, depending on what features you require.